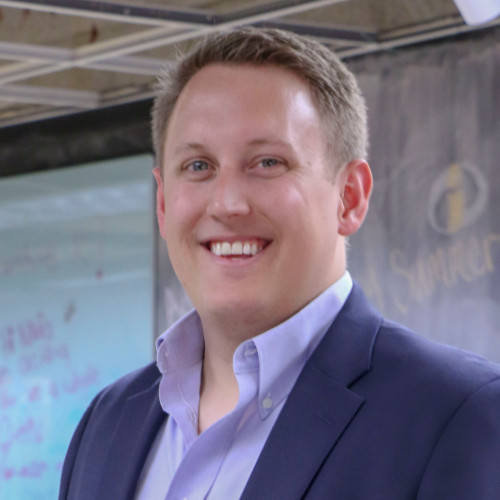 "Know before you go:" that's our philosophy with ELGL events. We're profiling our awesome attendees for #ELGL19 in Durham so you can connect with fellow attendees before the best local government conference in the world, held May 15-17, 2019 in Durham, NC. Register today!
---
Zach Navin
Public Works Management Analyst at City of Wauwatosa, WI
---
What is the most local government-y thing you have done on vacation?
Searched out a department head to get a tour of Key West City Hall
If I was booking the guests for the GovLove podcast, I would book…
Aaron Rodgers. I think he would surprise a lot of people with his local government knowledge.
If you could only have wine OR chocolate for the rest of your life, which would you choose?
Chocolate, I can survive off other spirits. I can't survive without chocolate
What's one thing you want to do/see when you're in Durham?
Visit the breweries!
#ELGL19 will be a success in my book if this happens:
I make new connections and bring something back to my community that helps the day to of my colleagues.
What's the most interesting thing you're working on right now?
Refuse Analysis. Our Refuse contract is up at the end of the year. It's my job to find the best possible solution going forward. Whether that means contracting out, creating shared services with surrounding municipalities, or creating a central hub for private and public haulers to bring their waste. So many options I can't wait to find the best one!
What's your pet peeve?
Untimely people.
---
Other #ELGL19 Attendees: