My name is Lindsay Jacques, and I'm the City of Hillsboro Oregon's ICMA Local Government Management Fellow. I am hosting the ELGL Instagram account takeover on Tuesday, October 30, 2018.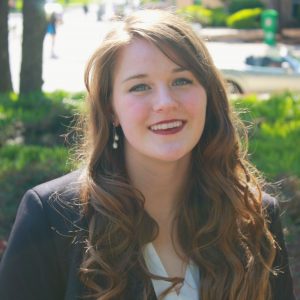 Hillsboro is one of Oregon's most diverse and dynamic cities, with a steadily growing population of 101,540 residents.  Hillsboro is the largest city in Washington County and is known as the "high-tech hub of Oregon" and the "tallest tree in the Silicon Forest."  Bold and optimistic, The City of Hillsboro is growing rapidly and with a purpose — to be the best City government in the universe, and the public employer of choice.
On October 30th, I'll be showing you around Hillsboro, introducing you to our amazing Public Works, Library, Human Resources, Parks and Rec and other City Departments.
Additional Reading
Podcast: Filling Top Level Vacancies with Michael Brown
I Have to Ask You: A Welcoming Environment?
Creative Inspiration: City of Hillsboro, OR Public Service Fellows Video