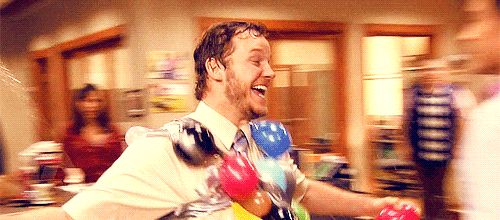 From 50 to 14 to 4, we have the inaugural Final Four for the Trending Now! Award. More than 16,300 votes were cast. Numerous media outlets covered the competition. Numerous community leaders and groups took to Facebook and Twitter to encourage their community to vote.
The finalists are:
City of Hamilton, OH
City of Kansas City, MO
City of Las Vegas, NV
City of Lenexa, KS
Here are the complete results.
In the Headlines
Journal News: How you can help Hamilton win social media contest
WFVR Green Bay: Appleton social media featured on local news
The Suburban Times: City of Lakewood up for Best Social Media Presence
City of Appleton, WI: 14 cities nationwide selected as finalists
USA Today-Wisconsin: Vote now for the Trending Now! award
News Talk 1150 WHBY: A national social media contest
WKRC Cincinnati: Local government Trending Now! award
KTNV Las Vegas: City of Las Vegas competing for social media award
WBAY Green Bay: Vote for Appleton to win the "Trending Now" award
Next Steps
ELGL will feature each of the finalists next week.
You will vote for the winner between July 5 to 8.
The winner of the Trending Now! award will receive:
The Trending Now! trophy
Free registration to #ELGL17 in Detroit, MI
Lifetime membership to ELGL which includes unlimited job postings and training opportunities for the organization
Opportunity to highlight their social media strategy during an ELGL podcast and webinar
And most importantly, bragging rights.