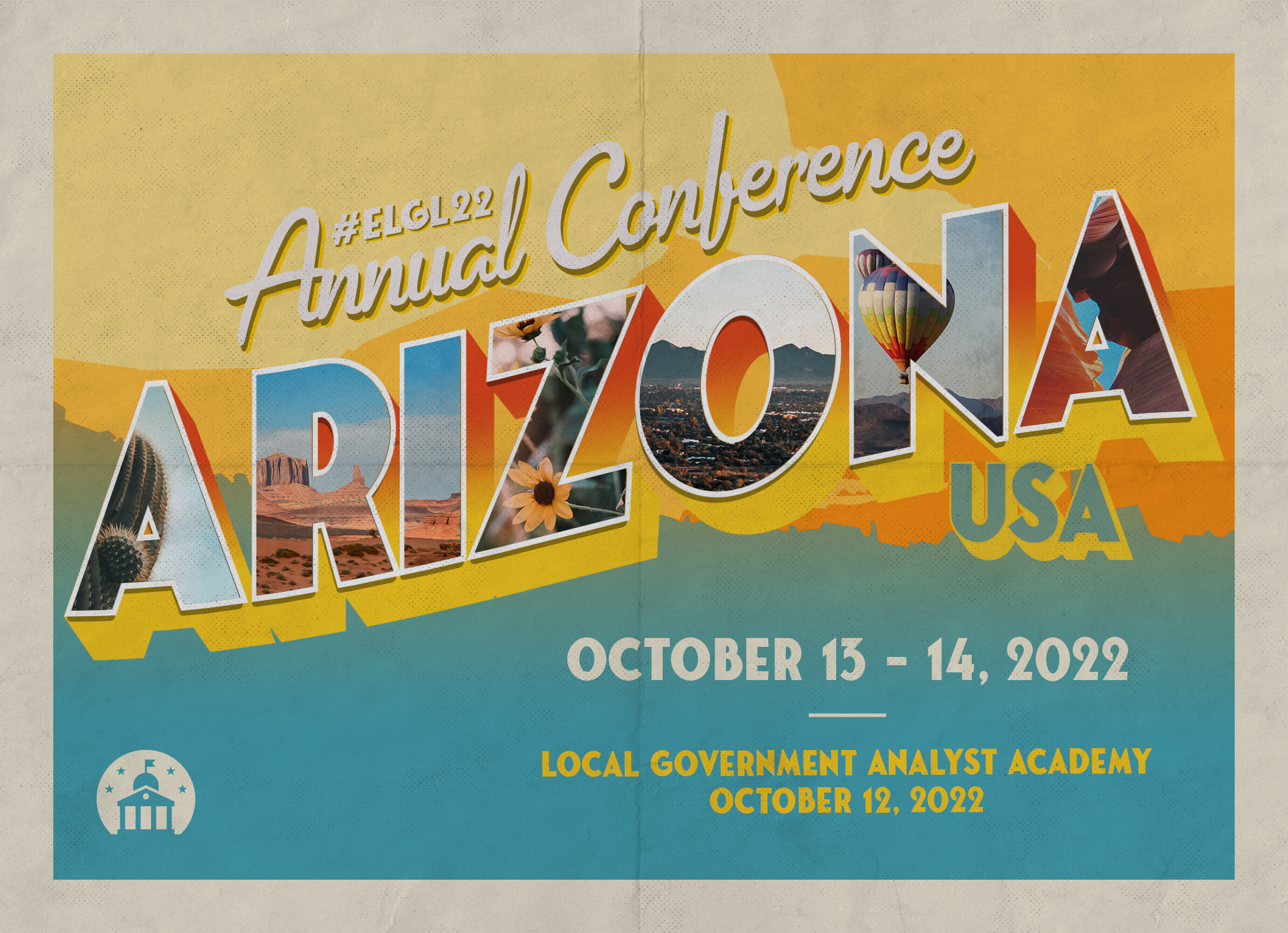 Today's Buzz is by Meredith Reynolds, Deputy City Manager for Recovery for the City of Long Beach.
Follow Meredith on

Twitter,

LinkedIn
, and
Instagram
.
What I'm Listening To:
Songs for the #ELGL22 Playlist
What I'm Planning:
Why, the ELGL22 Conference, of course! 
What I'm Watching: Season 2 of Only Murders in the Building
---
The #ELGL22 conference is nearly upon us folks, and you are invited to join the brightest minds in local government as we gather in Phoenix AZ in October!
This year's theme is 'The Future's So Bright' to highlight that there are far better things ahead in local gov than any we leave behind.
This year's conference is chock full of local government learning and networking, plus fun connection events to grow your local government circle, making you well prepared to face the future with optimism and opportunity. 
Whether you plan to attend IRL, or virtually, set that reminder, add your calendar hold, and reserve your conference spot today! The ELGL22 website has all the information on how to register, book your hotel and even includes a justification memo you can use to request attendance from your organization.
The Conference Planning Committee has been hard at work preparing for a meaningful and memorable conference, so here's the rundown on what to expect for the in-person conference:
Wednesday October 12: Local Government Analyst Academy. This all-day training, put on by @brent4cities and the @scottsdaleazgov

all-star team,

focuses on analyst superpowers, the value of the analyst role and opportunities for the future, and shared learning and collaboration. This will be followed by a social hour and evening networking activities. 

Thursday October 13: Day 1 of #ELGL22. The day will kick off with registration and breakfast and will include an action-packed day of keynotes and training sessions offered in multiple tracks. The day will wrap up in the late afternoon and will be followed by a social hour and evening networking activities. (I hear axe throwing may be a possibility?!? Bold move Planning Committee!)

Friday October 14 will feature day 2 of #ELGL22. The day will kick off again with breakfast, training sessions offered in multiple tracks, and lunch with

Traeger winners

– the top influencers in local government. The day will wrap up in the late afternoon and will be followed by a social hour and evening networking activities.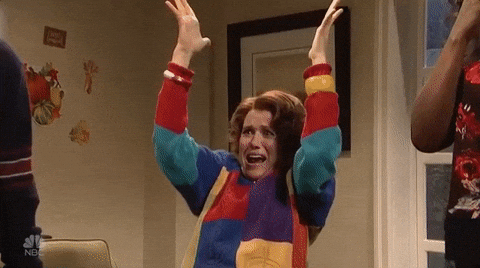 Here are a few tips to maximize your #ELGL22 experience:
Dress Comfortably: ELGL conferences are like drinking from a firehose with other local govies – the conference days are packed to get the most out of your experience. You're going to session after session, you're networking, you're at a social hour, you're touring, so dress comfortably. You can skip the tie and sport coat, or pantyhose and heels, and go for comfort and style.

Come Prepared: Because the conference agenda is jam-packed, bring everything you need with you to the conference. A cell phone charger, walking shoes, water bottle, etc. – whatever keeps you plugged in, hydrated, and comfortable. While there are breaks, lunch and snacks programmed throughout each day, there is little time to return to one's hotel in between sessions. 

Paper-free Conference: The in-person conference is paper-free and attendees are encouraged to use the conference's digital tools to view the conference schedule and materials.

What Is Learned Here Leaves Here: The conference hashtag is #ELGL22 so share what you're learning on Twitter, Instagram and Facebook. You are encouraged to capture pictures and quotes from sessions and share them with your network so they can follow along on social media.

Travel Planning: Consider arriving on Wednesday in time to join the social hour and evening networking activities to meet new local gov friends in advance of conference offerings! There will also be Friday night social hour activities for those who plan to leave on Saturday.
I'm excited!! Are you excited?? 
If you have not yet signed up or are on the fence about attending #ELGL22, here are the reasons to join localgov colleagues from across the country at this year's conference: 
Learn and exchange ideas with other impressive local government professionals.

From breakout sessions to keynotes, the content and quality of speakers at this conference is top notch. You will be introduced to wide-ranging topics, with something for everyone. You might find yourself sitting next to another city manager, or a city councilor, or an analyst, or a student, or a technology vendor and these people may exchange an idea or engage in discussion or share a useful tool or method that you can use in your work.

Be in the presence of motivating and inspiring local government professionals. This is a great opportunity to network. Past attendees have said that ELGL conferences feel like walking into your localgov Twitter feed, having the opportunity to meet people IRL that you have followed on social media for ages, have read their Morning Buzz articles, and have seen them win Traeger Awards. It felt like meeting a bunch of internet friends IRL, and it can be refreshing and motivating to engage with people who speak your local gov language and have similar professional experiences. So don't be shy – when you meet your ELGL Twitter bestie IRL, give 'em a high five or fist bump and feel free to acknowledge that you totally stalk their work or secretly fangirl them from afar on social media.
Network to further your local government career. The conference has attendees from all levels and types of government, which provides a good opportunity to network. These people may provide a job lead or connection, share advice on the hiring or recruiting process, or provide guidance on their pathway to leadership.
If these reasons don't motivate you to immediately sign up to attend ELGL22, then give @Josh_Edwards11 a call – he is offering free motivational pump-you-up talks! See you all in Phoenix in October for ELGL22!