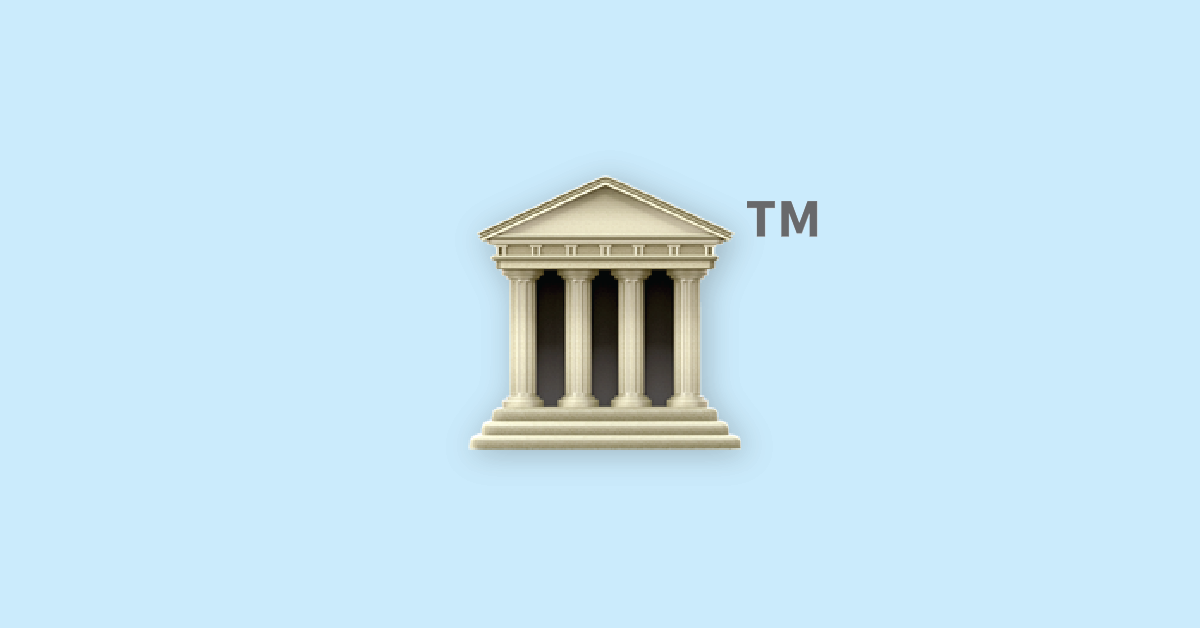 Today's Morning Buzz is by Warren Kagarise, digital engagement manager for King County, WA. Connect on Linkedin, Twitter and Instagram.
What I'm Reading: "The Overstory," a Pulitzer Prize-winning novel on the secret life of trees and humankind's relationship with the natural world.
What I'm Watching: "Succession," a dysfunctional dynasty saga for our modern Gilded Age.
What I'm Listening to: Unapologetically listening to Adele's "30" — or at least I will be once I get "Easy on Me" off repeat.
---
Branding, long seen as another expensive extra meant only for the private sector, is now enmeshed in public service.
Still, for many government agencies, branding is treated as the agency logo and little more. While many of us in the public sector can quickly identify brand basics, adapting your brand for community engagement, particularly on social media, is a longer process with upsides for both your agency and your community.
Beyond your logo, how you manage everyday interactions and respond to constituent questions, even how you use humor, determine how your brand is perceived on social media.
Yes, your brand is how people visually identify your agency and — arguably the more important part — it is also the emotional response you generate from the people you serve. While the visuals form the most easily recognizable parts of your brand, your voice and tone carry greater weight with community members.
A brand rooted in your organization's mission, vision, and values can help articulate the why in your agency's role. As you develop your voice on social media, first ask what you want to accomplish and how your goals connect back to your organization's overarching mission.
In addition to your agency's goals, some universal principles for public agencies include raising community awareness, connecting people with services, and reinforcing trust and transparency. Incorporating those tenets into your social media strategy and responses to constituent questions is key to reinforcing your brand.
(At King County, we have what's called our True North to inform our work and how we interact with the community.)
Understanding how private sector brands operate on social is essential as well; after all, our content appears alongside global brands in users' newsfeeds and timelines. Most of us in the government social media space understand what to borrow — and what to avoid — from Brand Twitter, but developing guidance around word choice and overall tone is indispensable. (Brand Twitter, broadly speaking, is the collective social media personification of household names, each with too-carefully-curated quirks, dislikes, and feuds.)
How you brand your agency also should reflect your community's overall identity and feel like a natural fit for your agency and your audience. Think about the characteristics of the community you serve and determine where those characteristics align with your principles.
Now, for some key considerations as you build your agency brand on social media:
Use your logo (or another approved identifier) as a profile image and adjust the dimensions by platform.
Complement your logo with a color palette, approved fonts, and templates for infographics and other visuals.
Develop a comprehensive editorial style guide for your agency. (You can start by piggybacking on something established, like the Associated Press Stylebook, and tweaking to include local characteristics.)
Use similar bio language and cover photos on your official accounts across platforms to reinforce your identity.
If you can, claim the same easily identifiable username on different platforms.
If you're looking for brand inspiration specific to the public sector, government agencies offer many examples of good design and clear branding, from the federal government on down.
When you think "public sector brand identity" your mind probably goes to formal, i.e., eagles and stars on federal insignia, but options abound. Think NASA's logos, nicknamed the meatball and the worm. Or the Environmental Protection Agency's flower. Or the National Park Service's arrowhead. Or the State of Colorado's riff on the Centennial State's iconic flag. The list goes on.
(Unfortunately, government branding often appears in the news for the wrong reasons.)
In the public sector, brand dilution is a constant challenge. The public often confuses which agency is responsible for which service. Departments want to carve out unique identities, often at the expense of your agency. As a communications or social media lead, you may find yourself acting as your agency's brand champion — or enforcer.
Remember: Your brand guidelines and identity only go so far. No amount of thoughtful branding or excellent customer service can help us when our agencies fail to meet community expectations.