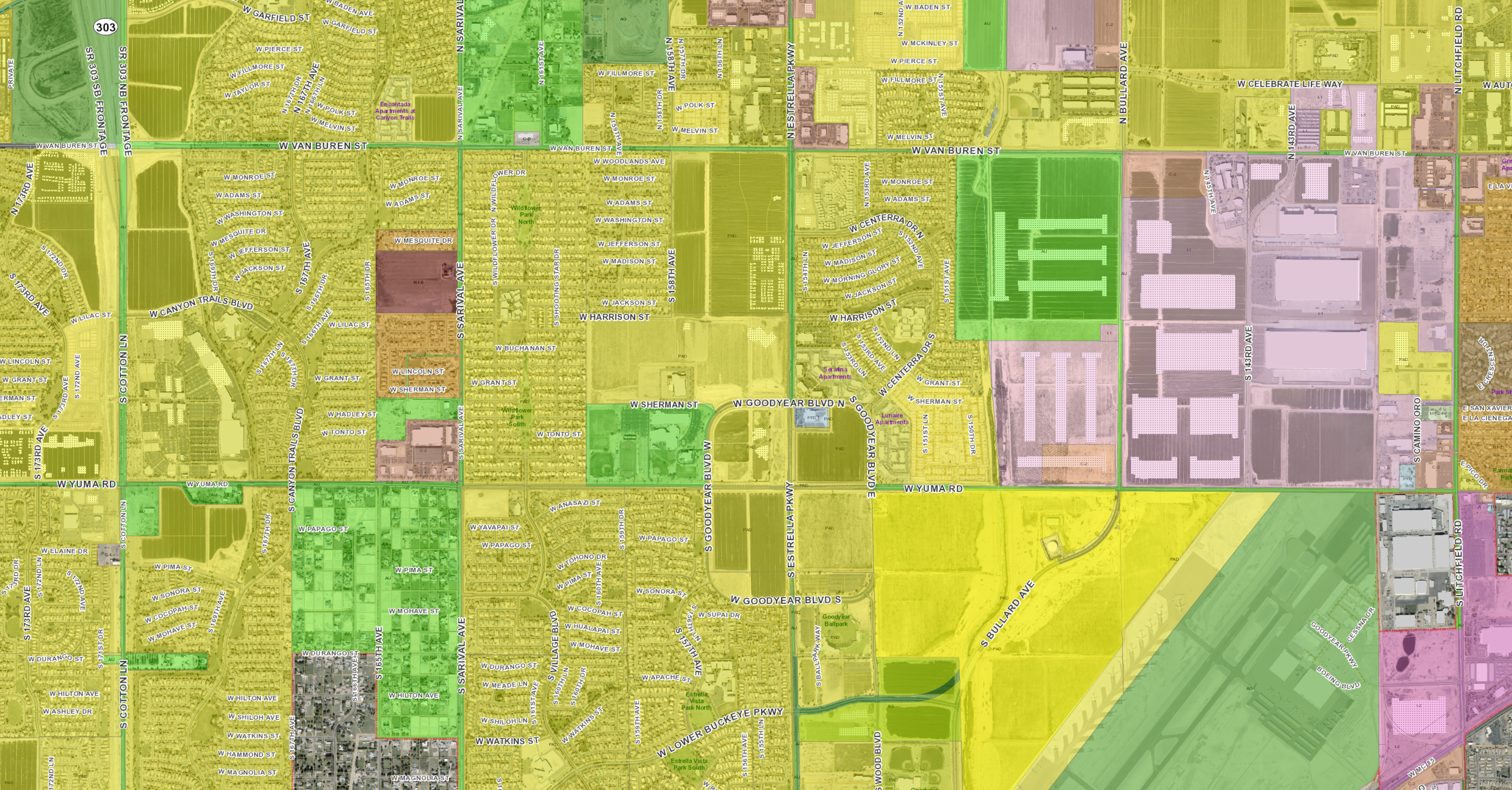 This Morning Buzz is by Christian Williams, a Planner with the City of Goodyear, AZ and an ELGL Board of Directors member!
---
Planner of the Week
My city has what is called a "Planner of the Week" (POW); my three colleagues and I rotate through being the POW (for a weeklong period). During this weeklong assignment, the POW gets called to the Front Counter to assist drop-in customers who would like to know if their property can be used for certain purposes or for clarification of the *Zoning Ordinance's intent. Needless to say, you receive a lot of fun/challenging Planning and Zoning related questions.
Recently, while acting in the capacity of the POW, I received a call from the Front Counter concerning a customer seeking a permit. The call was transferred to me; I spoke with the customer about their requested permit and current land use designation.
Upon looking up their parcel information, I regretfully informed the customer that their land-use did not permit the requested use on their property. To my surprise, they informed me that, "someone at the city" told them it was a permitted use.
Miscommunicated Intent
Without boring you with the details, this claim led to an extensive search through countless emails and notes and led to a half-dozen interdepartmental team meetings. We determined there were two outstanding cases dealing with this similar land use issue.
In one instance, the city wasn't the clearest in explaining to an applicant that the use was not permitted. This was discovered while reviewing notes from a Pre-application meeting. (For more information on Pre-Application meetings read my December #MorningBuzz). Subsequent to the pre-application meeting the city began to issue permits.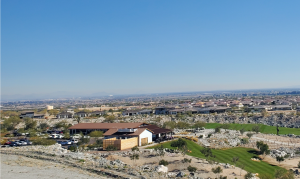 Core Values
In our city, we are on an 18-month journey to rediscover our Core Values; one of these values is Integrity, which we define as being consistent, trustworthy and transparent.

Own Y(our) Mistakes
Integrity means regardless of who gave the incorrect information or started the process, we as a city needed to own our mistake.
We determined there was a path forward for one of the customers and the city would admit to the mistake in public, in order to get the customer on a path to success.
Find Solutions
The second case required some additional creativity. We are on the verge of creating a new process and allowing the second customer to make some concessions and compromises in order to meet the intent of the Zoning Ordinance.
Staff never made a mistake in this case, despite the allegation, but we are committed to working with the customer; we are driven by finding solution. I am hoping to finalize and document this prescribed solution within the next few weeks so a path forward can be forged for all now and in the future.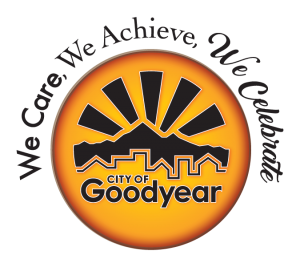 What I Learned
This experience, over the last two weeks, has led me to believe that, "the customer is always right, until the customer isn't right, but we can make it right."
It is about searching for a different means to an end. It is about searching for alternatives. It is about finding a way to say YES. It is about compromise. It is about resorting to NO as your last option; when you must say NO, it is about saying NO with Integrity, Empathy and Optimism.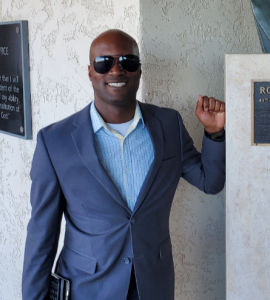 I look forward to seeing if our prescribed solution can soon become a reality. Has your organization ever erred?
Ever have to own up to the error or help remedy the error? I am curious to hear your take.
Chime in with your thoughts on twitter, send me a tweet at @mypublictweeter and/or use hashtag #ELGLMorningBuzz and @ELGL50
---
*Zoning Ordinance – In a nutshell it is the Land Use, Planning and Zoning Law of the Land. It includes permitted uses in zoning categories, special uses that might be allowed, how to appeal decisions as well as permitted building heights and other development requirements.