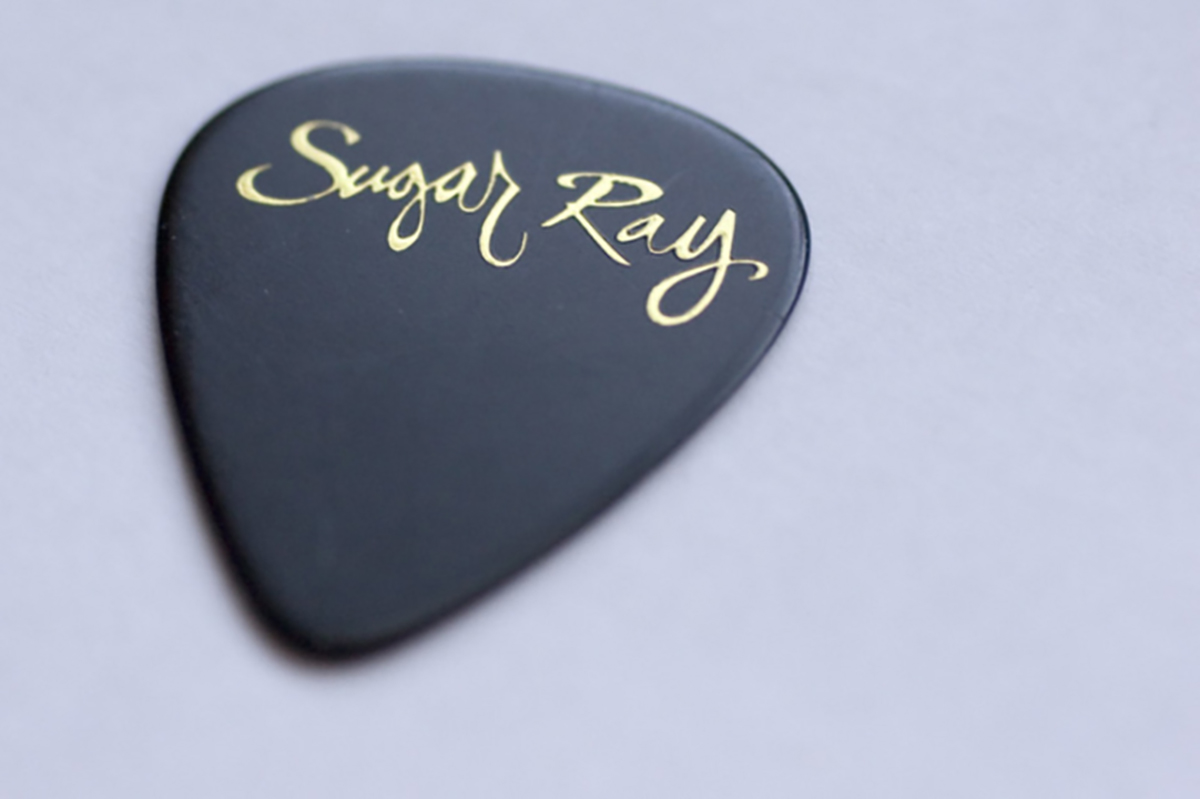 Today's Morning Buzz is brought to you by Jackie Wehmeyer, Senior Director of Strategy and Intergovernmental Affairs for the City of Parkland, FL. Parkland was named one of the Best Places to Work in Local Government in 2021 by ELGL and a Top Workplace in 2022. Connect with Jackie on LinkedIn.
What I'm reading: Enough Already by Valerie Bertinelli
What I'm watching: Season two of Your Honor
What I'm eating: I'm stress-eating Jordan almonds
---
I remember how I felt when I finally reached my goal of rising to the level of Director of Human Resources in my career and being told that I was young for that role. I was 32.
There was a lot to learn, but I felt I'd earned the role with the value I'd provided to the organization I was working for. I knew what to do, I made good decisions, and I knew how to bring new ideas to the table while staying respectful to the organization's history. There were endless possibilities ahead of me, and I was ready for them. I felt young, energetic, and ready to take on the world.
Fast-forward to this past Saturday. Our City held a community event bigger than we've ever hosted: Parkland Day 2023, our 60th Anniversary. After the parade, appreciation luncheon, business expo, rides and games, we ended the evening with a laser light show and a concert by late '90s fave Sugar Ray. The music was great, the vibe was contagious, and Mark McGrath speaking to the crowd was genuine and very self-deprecating. He kept referring to himself and the band as, "Old guys." He asked the crowd, "How many of the rest of you still rock the frosted tips and veneers?" He told everyone that he's been playing music for over 30 years. Hey, I've been working in government for nearly 30 years. Hmm…
He can't be that old, right? As I Googled him, I saw that he is the same age as I am. I suddenly felt the soreness in my hip and the crack of my ankle as I stood to applaud. I didn't need the frosted tips and veneers to feel… old. I can't believe Mark McGrath said I'm old.
Okay, so truth is, I realize that I'm on the downward-sloping side of my career mountain, but I've got plenty of time left to work. When I was recently asked at what age I would want to retire, I answered that I don't have that strict of a plan. I want to keep doing what I'm doing as long as I feel like I'm providing value and I'm having fun.
But as we know, there are plenty of people ready to move on to retirement, and in local government in particular, we find that there are certain departments and specialized functions where there is greater longevity. In those areas, we can predict a shortage of people joining the workforce and choosing those particular fields. Positions in areas such as water/wastewater operations and building inspection are seeing many more retiring than entering the field, causing a vacuum of knowledge from our organizations.
We must place a balanced value on both new ideas and institutional knowledge, melding those two to the best of our abilities.
How should we handle the aging of our workforce in local government? How do we keep as much institutional knowledge as possible while celebrating the ability for our employees to move on to retirement? What are we doing to ensure we continue to have talented people fill the void?
Perhaps we can find the answers with the "old guys" of Sugar Ray.
Every Morning – Regularly learn what you can from your older employees, and plan consistent meetings or interactions where you can gain their knowledge. Create a culture where sharing of knowledge is not only encouraged, but expected.
Like a band who has played together for a long time, good teams with tenure anticipate the "next song" seamlessly. Expand your team's reach to those who may move up into a retirement vacancy early on, to help them integrate into your team more easily.
Into Yesterday – Ask your more tenured employees for feedback on new ideas. They may have some background as to why something didn't work in the past, and why it might now.
Someday – Connect your younger employees with the older purposefully through mentoring, whether formally or informally. Obviously, the veteran employees will have more knowledge specifically about how things work in your organization, but they may also share bigger picture lessons about hard work and how they got to their current positions. And younger employees will be able to share their perspectives and their own experiences so far.
Fly – Don't be caught off guard by retirements. Have a plan in place after you've assessed the demographics of your organization and identify where you will most likely see departures and when. Create the right recruitment solutions to attract employees into areas needed – a description of what kind of career an entry-level employee can expect, and what opportunities they may have, can guide the right people to your organization. Consider offering flexible work alternatives to keep employees working longer.
When It's Over – Honor those who have served your organization when they move on, and help recognize the legacy they've left. Understand that some employees, especially in certain vocations, connect their work life strongly to their own identity, and this may be an emotional time for them. Provide all possible assistance, empathy, and grace.
Mark McGrath may have said (okay, implied) that I'm old. But I think I'll just pop a few Aleve, ignore my sore muscles, and have fun continuing to serve our residents. At least until it's time to fly.