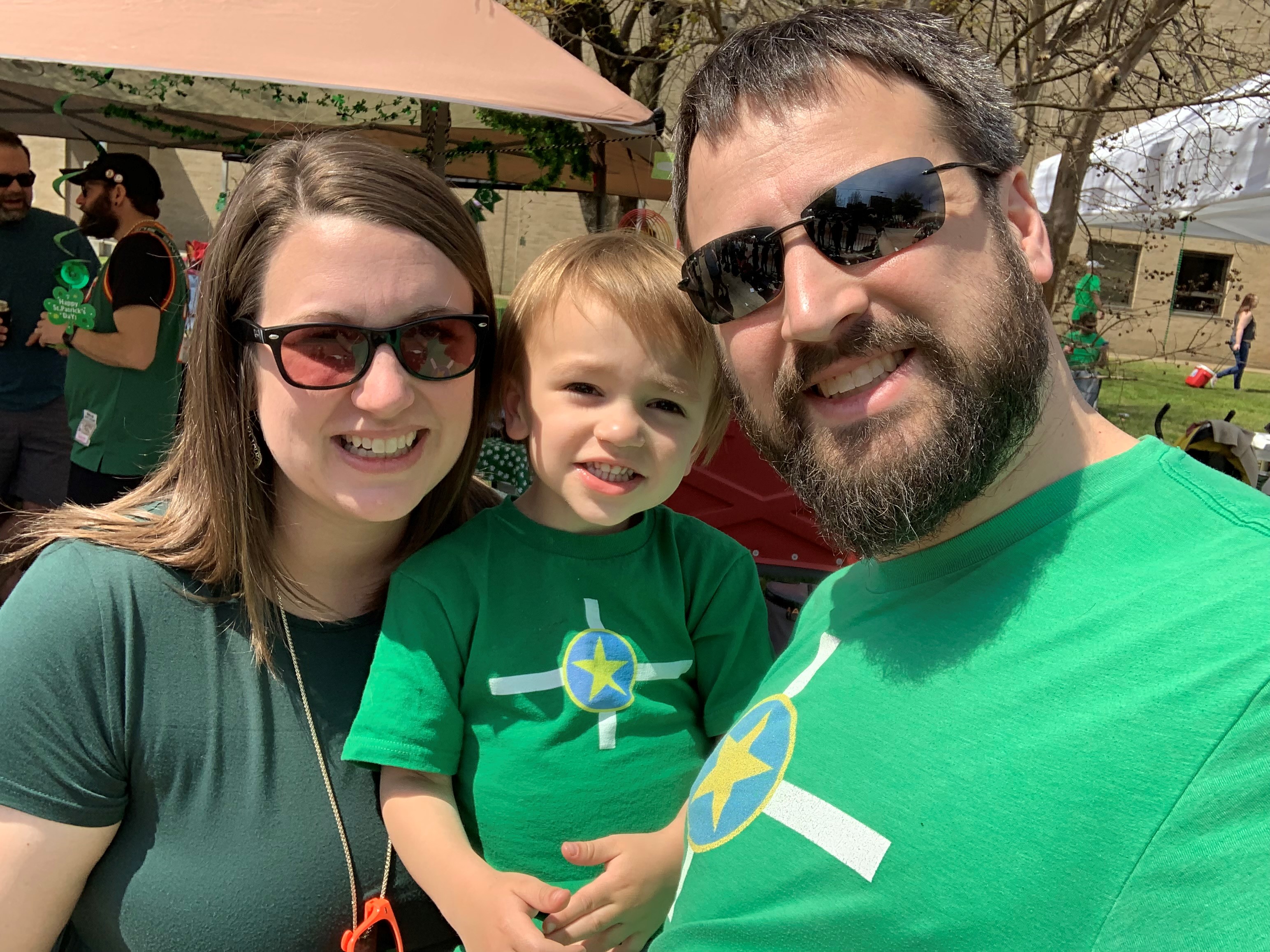 The Buzz with Jordan Rae Hillman, Deputy Director of City Planning for the city of Jackson, Mississippi
---
Women have been the subject of the Morning Buzz pretty often the past few months. If you missed any of them, now is a great time to catch up. March was also Women's History Month and of course that brought out numerous articles and discussions also.
And there was also this  tweet from Kent Wyatt….

Kent's statement resonated with me. I've had the privilege of working with and being supported by men who empower women leaders. When I say "empower," I mean it with a  specific definition, one I think is very important in distinguishing between the styles of different organizations and leaders as they attempt to "empower" any group.
The Cambridge Dictionary gives two definitions:
To encourage and support the ability to do something
To empower is also to give legal authority for something
Many times "empower" is used in the manner of granting permission or legal authority for something that I couldn't do for my self. This is not the empowerment I desire, I don't need permission to be a woman, thanks.  When I say I "empower," I mean it in the vein of encouraging and supporting the ability to do something. I am specifically writing about men who have empowered women leaders, but I think these definitions can translate to any sort of group that needs empowerment.
This buzz is about the men who get it, men who understand how their day to day actions make a difference in creating the environment that supports our ability to succeed in leadership. Men like my husband Matthew Hillman who relentlessly supports my career. Men like Kent Wyatt who are willing to call out structural challenges. Men like Nick Smith who publicly recognizes the women who inspire him.
My husband regularly shows grace in playing a support role to a strong female. He juggles extra daycare pickups and staying home with sick kids. He plays the single parent role when there is a council meeting or a public meeting I need to attend. He attends events at my side, always happy to talk local government if needed. He has proofread and edited more local government documents that most can imagine. He has endured election seasons with political uncertainty. From the beginning of our relationship, he has made it a point to believe in my ability to be a leader.
I have had other men in my life play amazing support roles. At my previous job, the city engineer was often mistaken for the decision maker in a meeting. He would listen to the person who made the mistake. He would then gracefully inform them of their mistake by directing the conversation to me for my opinion. The skill he had at redirecting a man who had discounted the woman in the room always impressed me. He sent a message in the way he did it, but did so without creating awkwardness.
As often as we like to discuss the challenges we face as women, and boy do we still face them daily, it is important to give the men who do make it easier credit. Men who recognize the challenge of being a woman in leadership and provide support for women in their organization are so important. I think there is a connection between men who surround themselves with strong women leaders and men who support work environments that empower women. Understanding the distinction of creating an environment of support and encouragement versus the environment of permission is crucial to continuing to grow the ranks of women leaders.
---
What I'm listening to –  Gary Clark Jr.  "This Land"
What I'm watching – Good Girls
What I'm reading – On the Come Up by Angie Thomas (Jackson, Mississippi native who also wrote The Hate U Give)