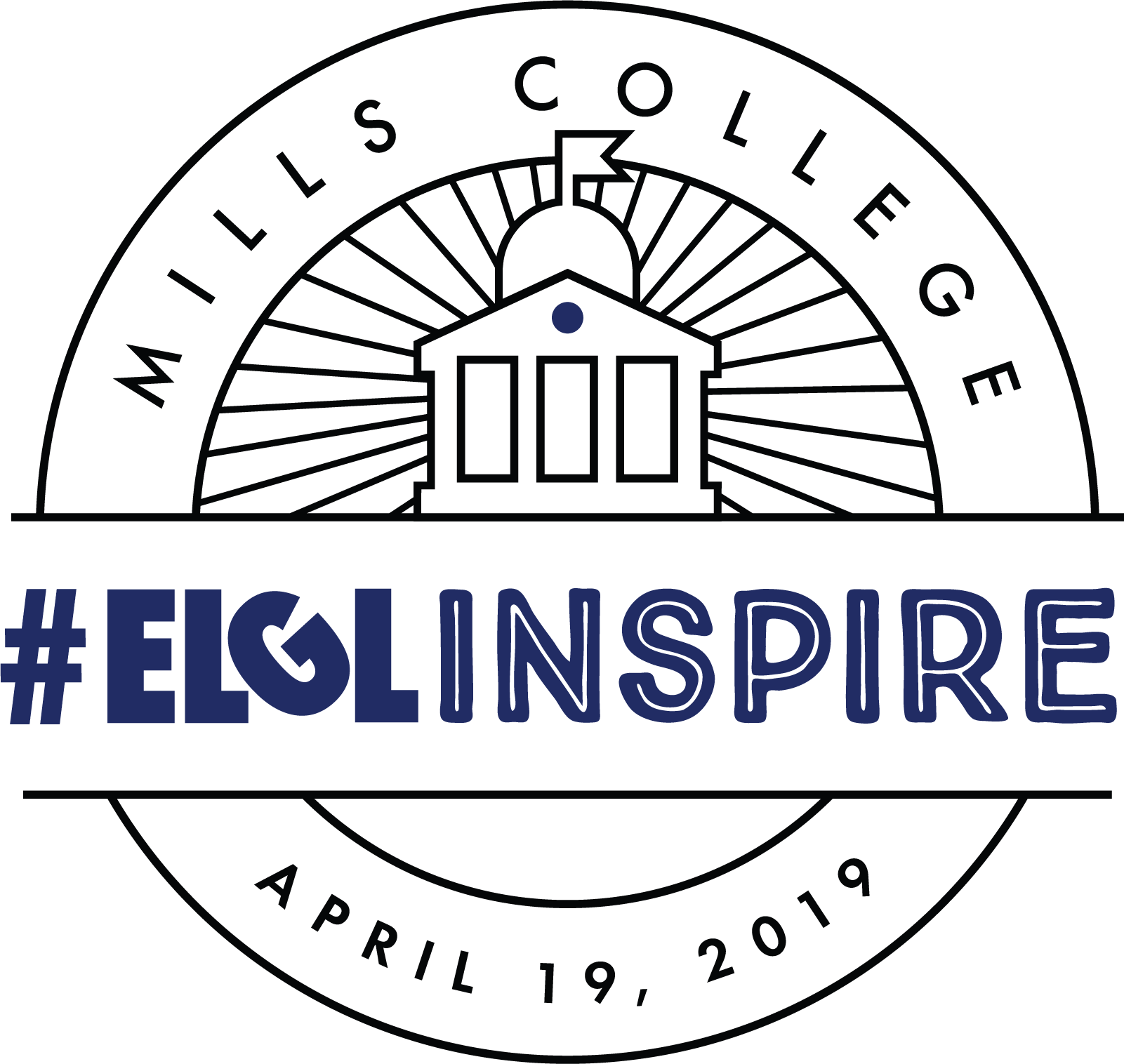 The #ELGLInspire is moving out west to California! ELGL is headed to Mills College on April 19, 2019! Learn more about our event speakers in these brief profiles, and connect with them on social media before and after the event!
---
Melissa McDonough
Senior Management Analyst, City of Berkeley, City Manager's Office
---
What was the very first paying job you held (that you paid taxes on)? 
McDonald's cashier (no, really!)
What was your: undergraduate institution? Graduate institution? What was/were your degree(s) in? 
Mills College for both! Public Policy
What class(es) (if any) are applicable to your job today? 
A lot of them. Ethics, organizational theory, planning, public radio reporting, public-interest anthropology, methods…
Do you have a work or life motto? What is it? 
It's really a word. Arete, from the Greek. I believe it roughly translates to "striving for excellence." I believe in always trying to be the best version of yourself and to always keep growing and improving.
What book are you currently reading? Would you recommend it? 
I'm currently reading a work of historical fiction, "The Year of the French" by Thomas Flanagan. I do recommend it–I often see parallels and learn much from exploring the past and one of the easiest ways to do that is through fiction.
Other than ELGL – do you belong to any other professional associations? Which one(s)? 
Yes, I belong to the Municipal Management Association of Northern California (MMANC), International City-County Management Association (ICMA), Bay Area Civic Innovation Network (BACIN), and the Alameda County Beekeepers Association.
What's the best networking advice for job seekers you've heard or shared? 
If someone gives you a business card or other contact info, make a note of when/where you met (e.g., ELGL Inspire/April 2019) and anything you discussed (e.g., the growing income inequality gap). Be sure to drop them a note in a week or so. Feel free to reach out next time you come across something or someone that might interest them OR if you ever have a question that they might be able to advise on…
What's the fastest way to NOT get a job or internship with you? (e.g. what should potential applicants avoid doing if they were to ever interview with you for a position). 
Be unprepared. Or unable to communicate clearly and professionally.
Why should an undergraduate student consider a career working in local government?
Ever hear, "think global, act local"? It's true. At the local level you can create real change and positively impact your community. Also? We need you. Let's make local gov great. Together.