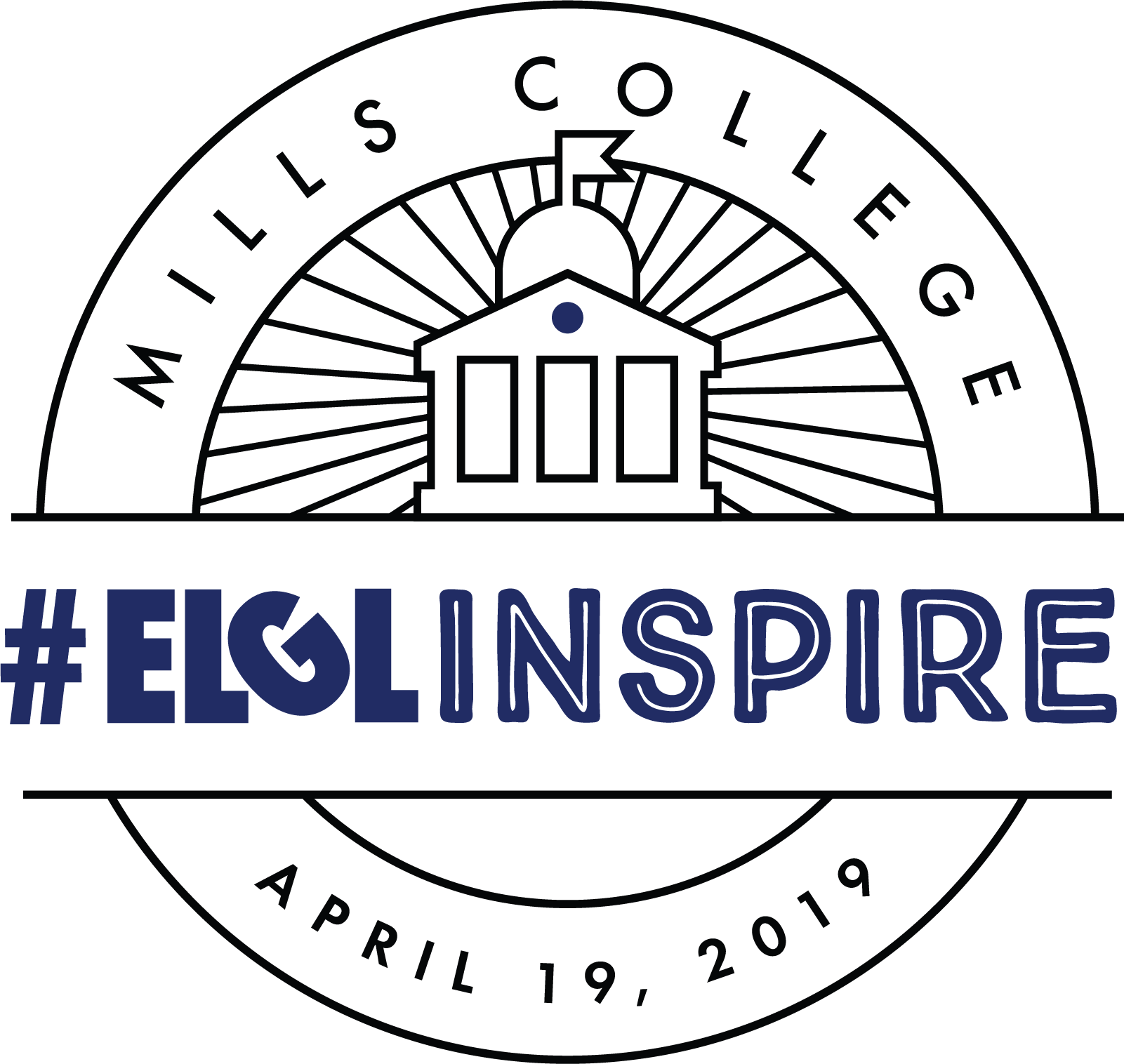 The #ELGLInspire is moving out west to California! ELGL is headed to Mills College on April 19, 2019! Learn more about our event speakers in these brief profiles, and connect with them on social media before and after the event!
---
Joey Garcia
Senior Administrative Analyst, City of Torrance
Website | Linkedin | Twitter | ELGL Profile 
---
What was the very first paying job you held (that you paid taxes on)? 
Lifeguard
What was your: undergraduate institution? Graduate institution? What was/were your degree(s) in? 
University of California, Santa Barbara ( Public Science – American Policies); California State University, Long Beach (MPA, Public Administration – Urban Studies)
What class(es) (if any) are applicable to your job today? 
All of them! Most helpful: Research Writing, Business Admin Writing, Accounting 101, 102; Chicano Law, Civil Rights History, Masters Level Finance class, Org Theory
Do you have a work or life motto? What is it? 
"Just Keep Swimming" and "I can't do this but I'm doing it anyway."
What book are you currently reading? Would you recommend it? 
"Great by Choice" – sequel to "Good to Great" by James C. Collins. It's a second look at the characteristics of organizations that exceed market standards. "Salt Flour Yeast Water" – for learning how incredibly time consuming making bread is.
Other than ELGL – do you belong to any other professional associations? Which one(s)? 
ICMA, MMASC, ACWA, CalWEP
What's the best networking advice for job seekers you've heard or shared? 
Schedule everything and set goals to achieve on the calendar. (road to success)
What's the fastest way to NOT get a job or internship with you? (e.g. what should potential applicants avoid doing if they were to ever interview with you for a position). 
You didn't apply. I can't access you if you never put your hat in the ring. How you present yourself matters, but on paper and in person. It's not difficult to see a lack of technical skills but the ability and enthusiasm to learn are more difficult to assess.
Why should an undergraduate student consider a career working in local government?
There's a job for you! There is such a large variety of roles different agencies can fill. Just look at this panel. It's meaningful impactful work and fair compensation.