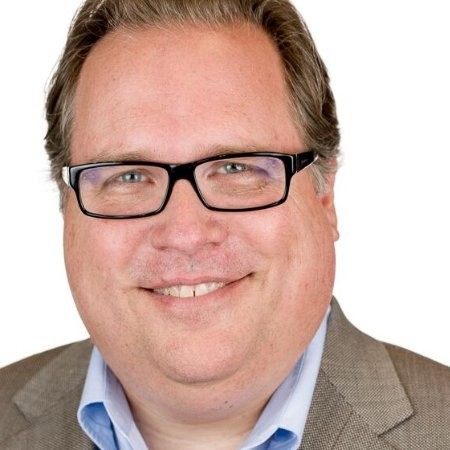 Kevin Knutson
Vice President of Customer Success
Envisio
LinkedIn | Twitter
---
Trust and accountability in local government. Kevin Knutson, the Vice President of Customer Success at Envisio, joined the podcast to talk about strategic planning, accountability and his view on the biggest challenges facing local governments. He also shared how Envisio, a software company, is helping organizations stick to and achieve their strategic plans.
---
---
Learn More
Jam of the Month: Envisio, Local Government Strategic Planning
Implementing a Plan Takes a Village
From Tracking To-Dos to Forecasting the Future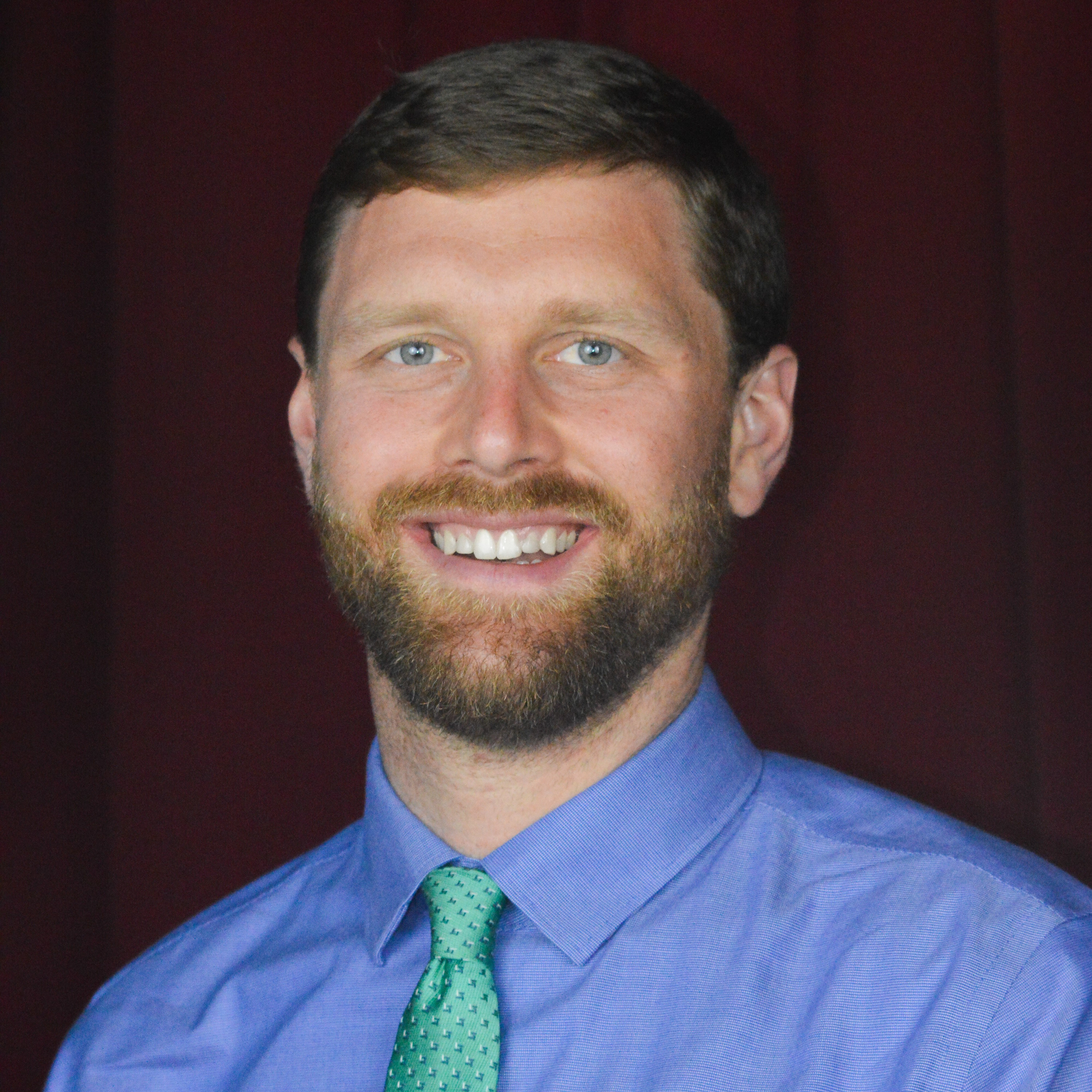 Sr. Budget & Management Analyst at the City of Durham, North Carolina. ELGL Board of Directors. Producer & Co-Host of the GovLove Podcast. Would rather be walking his dog Franklin.