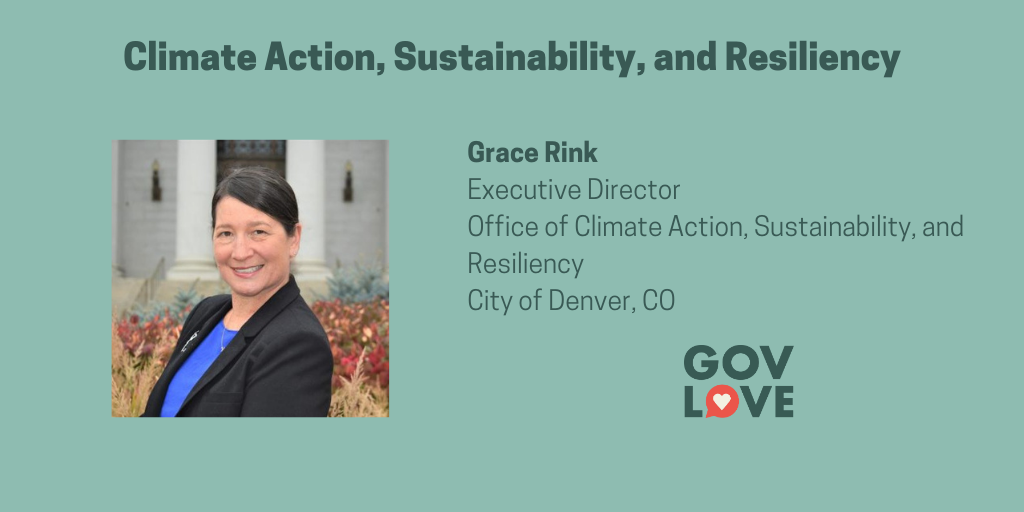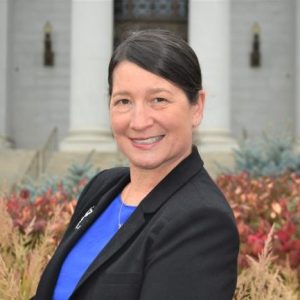 Grace Rink
Executive Director of Office of Climate Action, Sustainability, and Resiliency
City of Denver, CO
LinkedIn
---
Urgently responding to the climate crisis. Grace Rink, Chief Climate Officer and Executive Director of the Office of Climate Action, Sustainability, and Resiliency with the City of Denver, Colorado, joined the podcast to talk about Denver's climate action work. She discussed the origins of the office, including how the community drove its creation and pushed the City to do more. She also talked about the Denver Climate Protection Fund and how the funds can be spent, plus the City's electric bike rebate program.
Host: Ben Kittelson
---
---
Learn More
Mayor Hancock names Grace Rink to head Denver's first Climate Agency
Colorado Doubles Down on E-Bike Incentives After Early Successes
Heat pumps: Energy-efficient and running off electricity, Denver wants to make them more affordable too
Why Would a City Need a Chief Climate Officer?
City of Denver – Climate Protection Fund
City of Denver – Electric Bikes