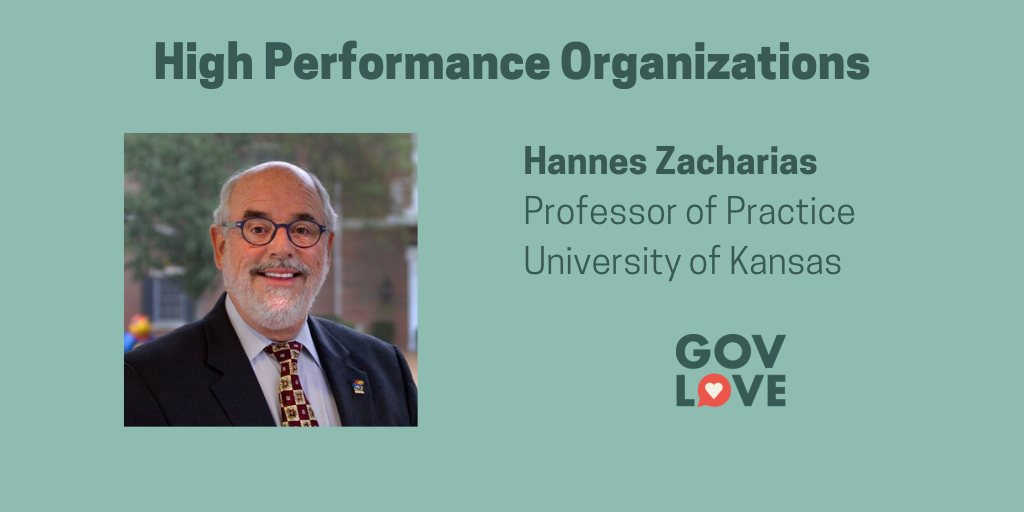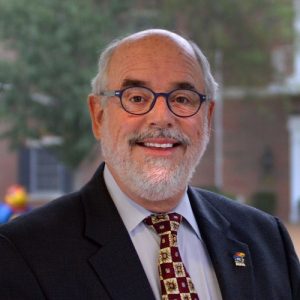 Hannes Zacharias
Professor of Practice
University of Kansas
Bio | LinkedIn
---
Culture eats strategy. Hannes Zacharias, Professor of Practice at the University of Kansas School of Public Affairs and Administration, joined the podcast to talk about high performance organizations. He shared the traits of high performance of organizations, the importance of culture, and how to constantly improve an organization.
Host: Lauren Palmer
---
---
Learn More
The High Performance Organization Framework
What Makes a High-Performance Organization?