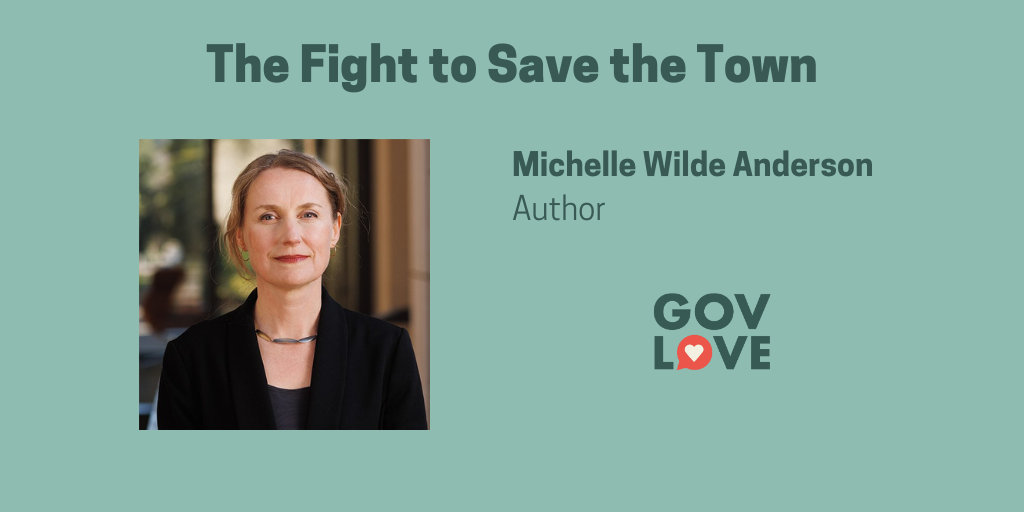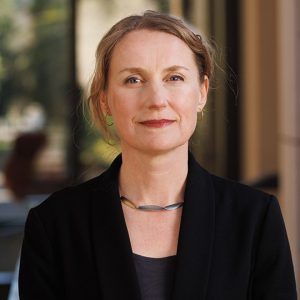 Michelle Wilde Anderson
Author
LinkedIn | Twitter
---
Reimagining Discarded America. Michelle Wilde Anderson, author and Larry Kramer Professor of Law at Stanford School of Law, joined the podcast to talk about her book, The Fight to Save the Town. She highlighted and discussed the chapters related to Stockton, CA; Josephine County, OR; Lawrence, MA; and Detroit, MI.
Host: Lauren Palmer
---
---
Learn More
Building Back Better — One Community at a Time
Michelle Wilde Anderson Wins the 2023 Zocalo Book Prize
People-Centered Transformation Can Help Save A Town—What Can It Do For Your Community And For Your Business?