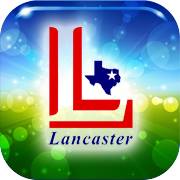 #ELGLPopUps land in Charlotte, Dallas, Portland, and Kansas City on September 22. Each event has a school theme which you'll notice in the agendas. Staying with that theme, we introduce you to those who will be attending a Pop Up event.
You can register for one of the events here.
---
Name: Imelda Speck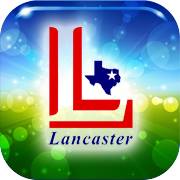 Job Title: Fellow – Economic Development
Organization: City of Lancaster, Texas
---
Rank the Pop Up cities:
1. Dallas (From here so it will always be number one!
2. Portland
3. Charlotte
4. Kansas City
(True or False) I received the perfect attendance award at least once.
True – I think it was only one semester though
In high school, what job(s) were you most interested in?
Interior Designer and Dental Hygienist
What three words are the most difficult for you to spell?
This is embarrassing, but "Guarantee" and "restaurant" … for some reason I always want to flip the 'u' and the 'a' in each of those words
(Yes or No) Email was a major part of my high school years.
Yes
(True or False) I attended at least one school where the mascot was either a bulldog or wildcat.
Yes – Elementary School
List the top four schools of your educational career.
University of Texas at Austin – Master's Degree
University of San Diego – Bachelors
Ursuline Academy of Dallas – High School
Dawson Elementary – Elementary
(Complete the sentence) Instead of doing homework, I would sometimes….
Play sports (I was always on a team and had practice almost every day)
What songs would be on your high school mix tape?
Dashboard Confessional – Hands Down
Outkast – Hey Ya!
Beyonce – Crazy in Love
Usher – Yeah!
Fall Out Boy – Suger, We're Goin Down
Foo Fighters – Best of You
Coldplay – Fix you
Rihanna – Umbrella
Hellogoodbye – Here (In Your Arms)
What question(s) should we have asked?
What is one thing that is the same or different about you since high school?
---
Previously