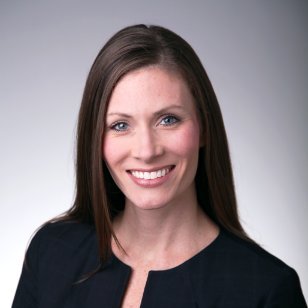 #ELGLPopUps land in Charlotte, Dallas, Portland, and Kansas City on September 22. Each event has a school theme which you'll notice in the agendas. Staying with that theme, we introduce you to those who will be attending a Pop Up event.
You can register for one of the events here.
---
Name: Lauren Panameno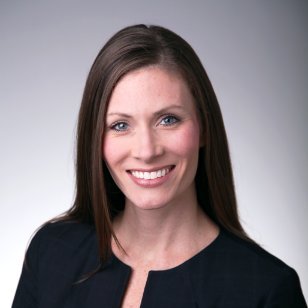 Job Title: Innovation Strategist
Organization: Local Government Federal Credit Union
Connect: LinkedIn and Twitter
---
Rank the Pop Up cities:
Charlotte
Dallas
Portland
Kansas City
(True or False) I received a perfect attendance award.
False
In high school, what did you think you would do for a living?
Art Instructor
What was your favorite childhood toy?
Mud
(True or False) I attended a school where the mascot was a bulldog or wildcat.
True
(Complete the sentence) Instead of doing homework, I would sometimes….
Hung out with friends
What songs would be on your high school mix tape?
Wildflowers, Tom Petty
Crossroads, Bone Thugs n' Harmony
Crash Into Me, Dave Matthews Band
Loser, Beck
Strawberry Wine, Deana Carter
Any Many of Mine, Shania Twain
(Complete the sentence) My favorite lunch box was….
Lunch box… I had school lunches ☹
What question(s) should we have asked?
What is your favorite holiday?
Most exciting place you've ever been?
---
Previously