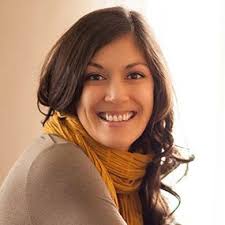 #ELGLPopUps land in Charlotte, Dallas, Portland, and Kansas City on September 22. Each event has a school theme which you'll notice in the agendas. Staying with that theme, we introduce you to those who will be attending a Pop Up event.
You can register for one of the events here.
---
Name: Lili'a Neville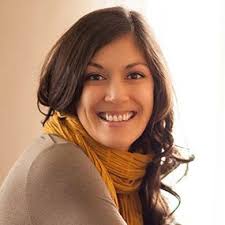 Job Title: Public Information Officer
Organization: Benton County, Oregon
Connect: LinkedIn
GovLove: Podcast: Preparing for the Solar Eclipse with Lili'a Uili Neville & Patrick Rollens
---
Rank the Pop Up cities (Charlotte, Dallas, Kansas City, Portland).
Portland, Kansas City, Charlotte, Dallas. But I'm not really equipped to rank since I've only been to Portland and driven through Kansas City.
Of the schools that you attended, which four schools were the most fun?
Undergraduate
Kindergarten
Graduate
(True or False) I received a perfect attendance award.
Not even close.
In high school, what did you think you would do for a living?
Interior designer.
What was your favorite childhood toy?
Blueberry. She was a huge pillow doll with blue hair & dress.
(True or False) I attended a school where the mascot was a bulldog or wildcat.
Nope.
(Complete the sentence) Instead of doing homework, I would sometimes….
NSFW.
What songs would be on your high school mix tape?
A few Fiona Apple and Brian McKnight hits come to mind but without a doubt My Pony by Ginuwine and No Diggity by Backstreet.
(Complete the sentence) My favorite lunch box was….
Everyone else's lunch.
---
Previously