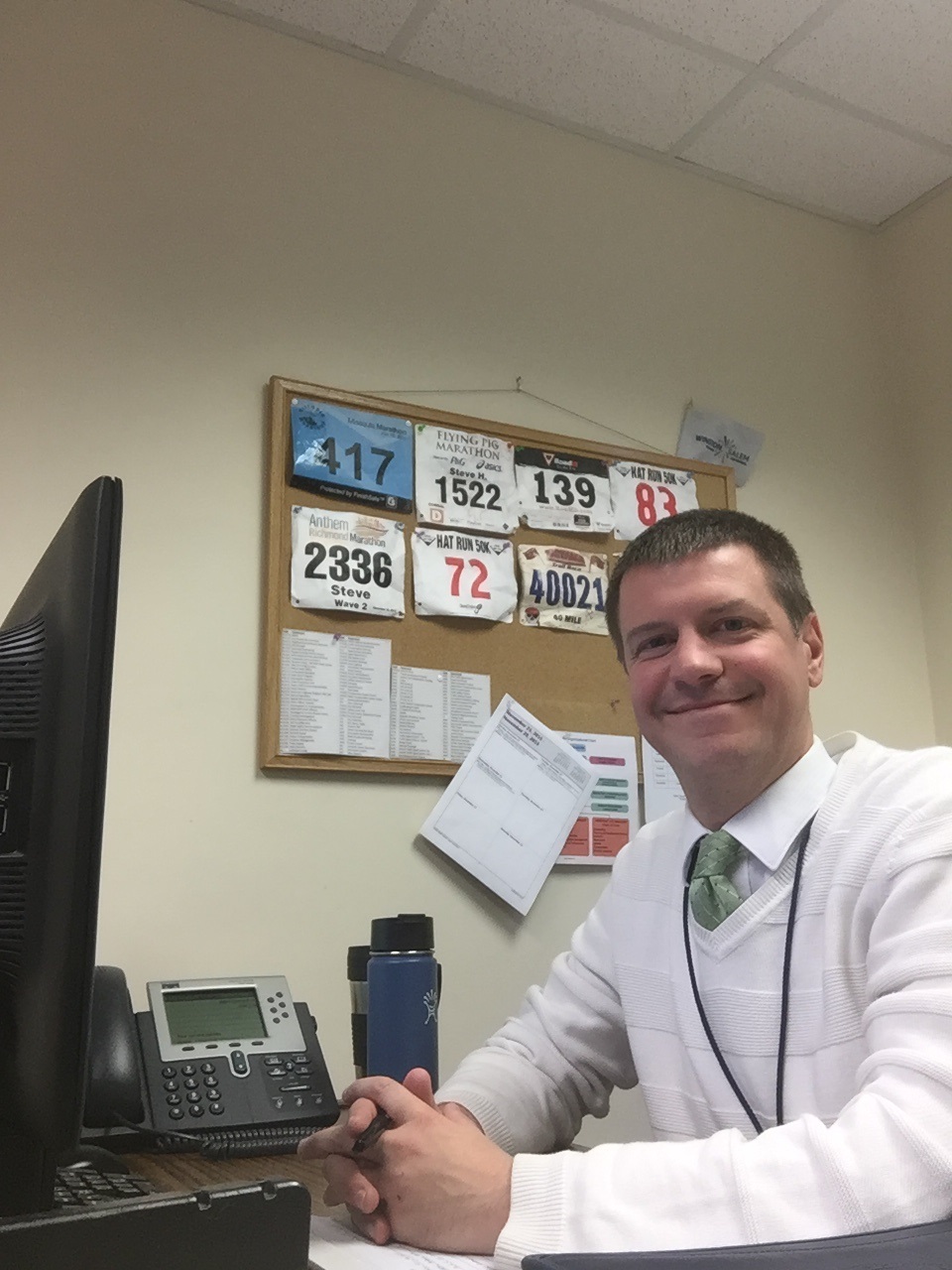 Everyone has a "hot take" these days from the talking heads at ESPN to political pundits filling the air on cable. ELGL cannot (and will not) be left out. We are asking new members to give us their hot takes on an array of issues.
Stephen Hawryluk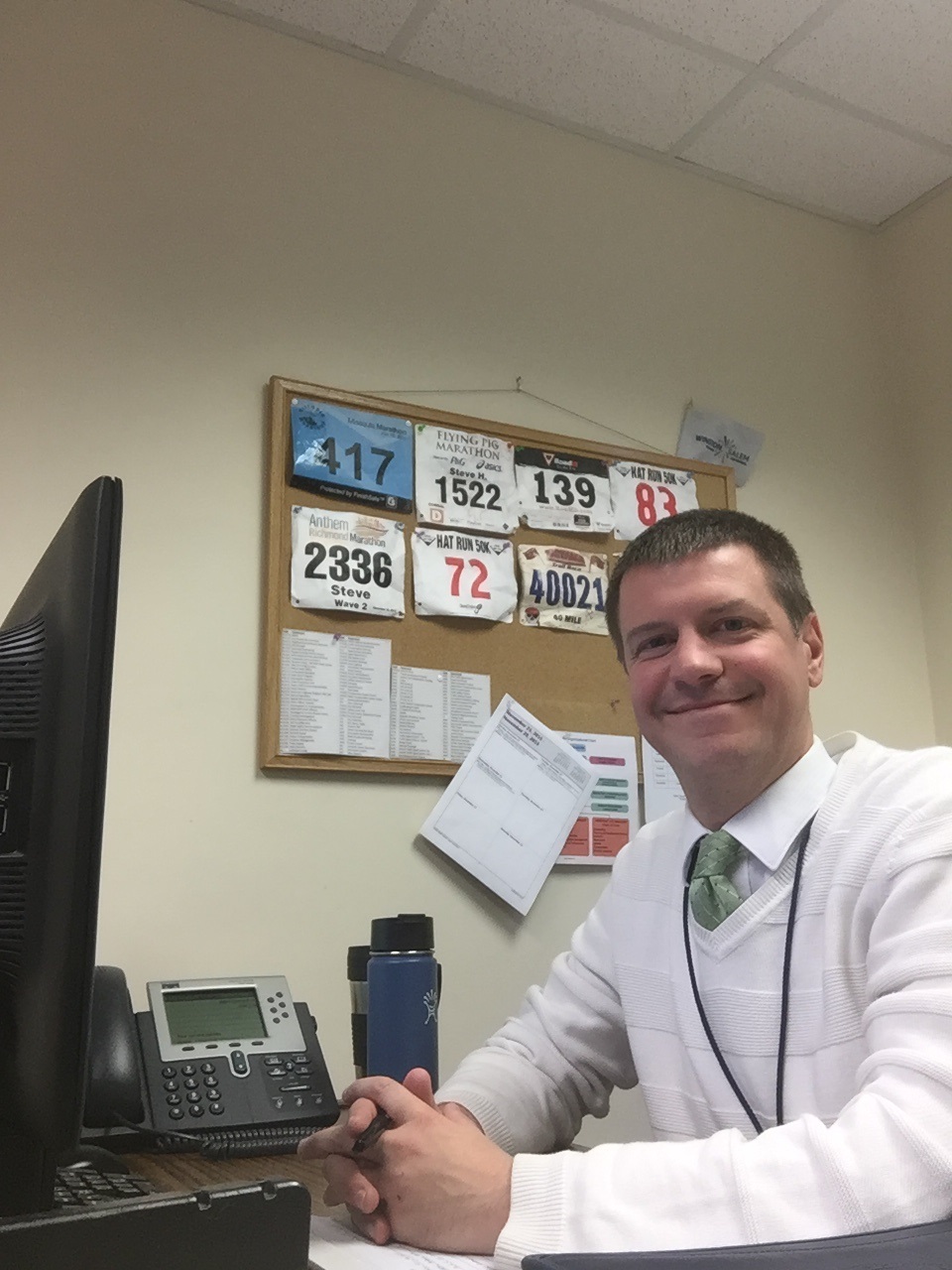 City of Winston-Salem, NC – Senior Budget & Evaluation Analyst
Connect: Twitter
Write the headline for your life story. 
Local Man Stays on Payroll, Enjoys Successful Lunch
What three things would you change about local government?
Mobility of Work Force – Why do you have to be in the office to work? Who says you can't log in at a coffee shop and knock out work there?
Flexible Hours of Operation – Adding to the mobility angle, working non-traditional hours should be allowed and encouraged if that is the method that gets the most out of an employee. Sure, you need to be available at certain times for meetings and answering calls but if you're more efficient working after close of business or from home, that should be allowable (obviously without disrupting the ability to provide quality service delivery to the citizens).
Pace – Yes it's fun to joke about how government is the last to do anything but I wish government could take chances on new ideas and methodologies. I understand that with taxpayer dollars you need to be mindful of spending effectively and efficiently but some progress could definitely be made with regards to keeping up with organizational trends and technological advancements as they happen.
If ELGL gave you $10 million right now, what would you do?
I'd plan a trip for myself and my close running friends to spend two weeks in South Africa and then run the Comrades Marathon, a 50+ mile race that many have called the greatest race in the world. Let's assume that we are all able to qualify and get accepted via registration.
I'd also enhance my wardrobe game. Sport coats and boots for every day of the week.
After that, I'd prefer to put the money away and continue working in local government, maybe help with some downtown development initiatives here in Winston-Salem. Of course, after running Comrades, which takes place in basically the heart of budget season, I may need a little nest egg since I'll be out of a job for taking two weeks off during the busiest time of the year.
Is summer overrated? 
I find it properly rated. Summer, at least in North Carolina, doesn't really gradually start. It's spring spring spring and then bam, super hot and super humid and you just have to embrace the suck until September. At least the heat gets balanced out by it being light out until past 8 pm, and the ability to patio sit and people watch is greatly enhanced. It's also the end of the fiscal year, which means the budget has (hopefully please) been adopted. Always a good time.
What's the one skill that you wish you had?
I'm a pretty horrific dancer and have no shame about it so that'd be a decent area for improvement (the dancing not the lack of shame about it).
Previously