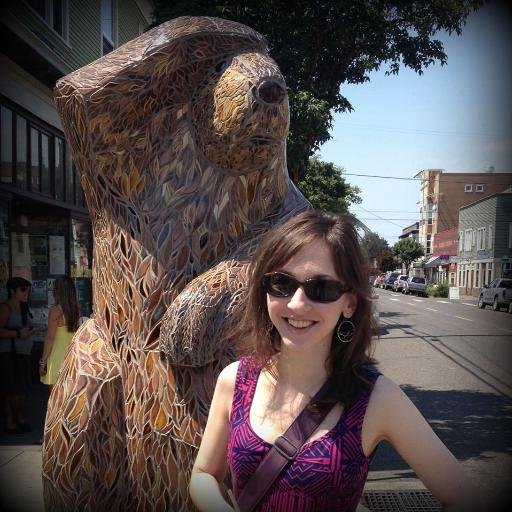 This article was written by Jane Marie Ford, Principal Financial & Policy Analyst at the City of Portland. Jane Marie wrote this article as part of the Crisis Management Cohort with Drucker Institute. Read all the articles from the cohort here. Connect with Jane on Email.
---
I'm a Principal Financial & Policy Analyst at the City of Portland, Oregon, and just celebrated my fifth anniversary with the City Budget Office. I work with a portfolio of bureaus that includes the issue areas of homeless services, equity, and public health and safety. I also run the Citywide Budget Monitoring Process and am a member of our office's Management Team. I've described myself previously on ELGL as an (accidental) fourth-generation bureaucrat, and I wonder what some of those previous generations would think of the challenges we're facing in 2020. 
This cohort provided me with tools that I was able to apply to my personal work, to supporting our 17-person team, and to helping facilitate Citywide decision-making in upcoming budget processes. Three major takeaways:
Crisis brings opportunities. When we're forced to hone in on what's essential, we have the opportunity to fix root issues and come away with a more efficient, effective, and equitable system. Although it feels like the crises we're facing are unprecedented, many of these challenges have been with us for a long, long time. The magnitude of the crisis is driving a long-overdue reckoning and reimagining of what we do, how we do it, and who is – and isn't – being served.

The process matters. As we transition from immediate crisis management to a longer-term response and recovery, we have to be thoughtful about how we approach change. The tools and exercises in the cohort walked me through the process of examining my own priorities, our office's priorities, and to begin thinking about how to support conversations on Citywide priorities. If I hadn't gone through the process, in many cases I would have ended up at a different (worse) – solution.

The "not to-do list" is just as important as the "to-do list". As individuals and organizations, we do not have the resources to maintain the status quo. If we're not intentional about letting go of activities that don't add value or are simply not a priority in the current environment, we're not going to be able to focus on what matters.
Defining "what matters" is a messy, iterative, important process. My next step is working with my fellow Portland cohort colleagues to figure out how we can apply these tools both within our smaller organization and across the City. We're going to start by each presenting one of the exercises to the rest of our team in our morning "huddles." We hope that this will provide a shared language and help facilitate conversations as a group about what is essential for our office over the next year. The next challenge is working to incorporate these principles and exercises in guidance for bureaus as they begin developing their FY 2021-22 budgets, facing an uncertain revenue future but greater community needs than ever. I'm grateful that the cohort provided me with the space to reflect on these challenges and begin building a path forward.