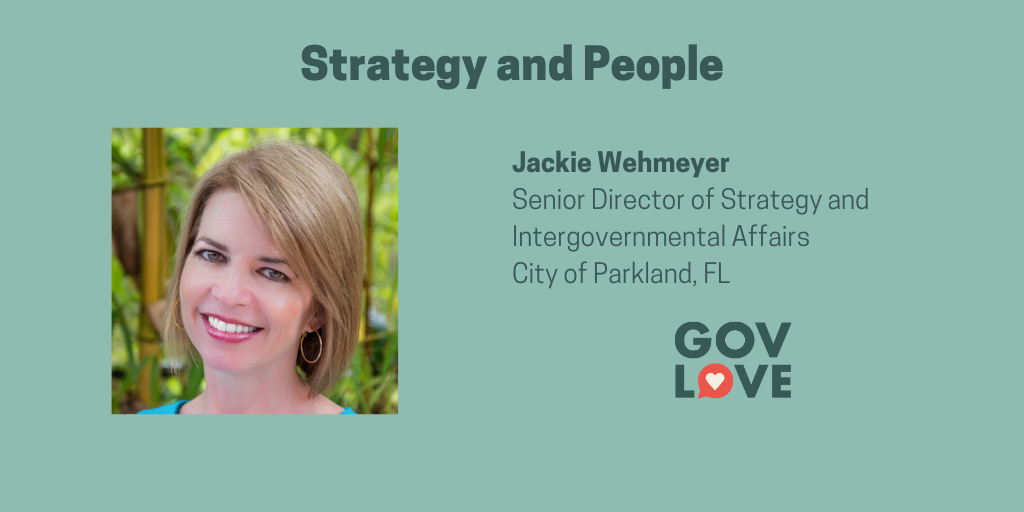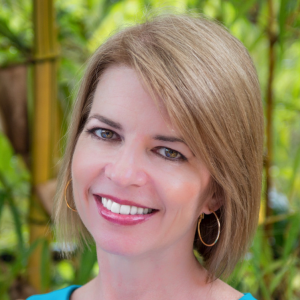 Jackie Wehmeyer
Senior Director of Strategy and Intergovernmental Affairs
City of Parkland, FL
LinkedIn
---
Balancing new ideas with institutional knowledge. Jackie Wehmeyer, Senior Director of Strategy and Intergovernmental Affairs for the City of Parkland, Florida, joined the podcast to talk about local government strategy and employees. She shared how employee needs by department differ, her work in strategy and intergovernmental affairs, and the importance of succession planning.
Host: Ben Kittelson
---
---
Learn More
Best Places to Work 2021: City of Parkland, FL
There's Never Been a Better Time to Be Bold
Are You Lying, or Just Not Telling the Truth?