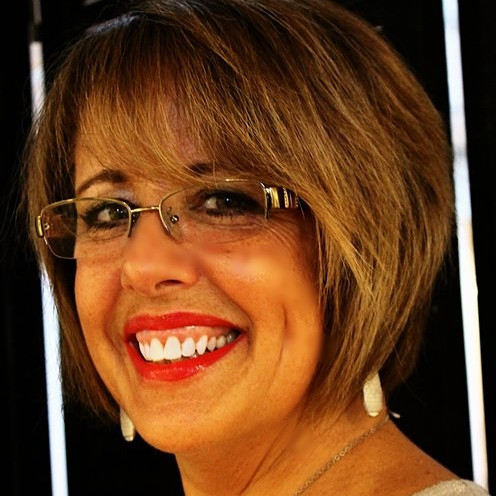 "Know before you go:" that's our philosophy with ELGL events. We're profiling our awesome attendees for #ELGL19 in Durham so you can connect with fellow attendees before the best local government conference in the world, held May 15-17, 2019 in Durham, NC. Register today!
---
Catherine Bennett
Athens Clarke County Unified Government, Organizational Development Manager
---
What is the most local government-y thing you have done on vacation? 
Check out City Halls
If I was booking the guests for the GovLove podcast, I would book… 
I would book a podcast on " Global Innovative examples in Local Government"
If you could only have wine OR chocolate for the rest of your life, which would you choose? 
Chocolate
What's one thing you want to do/see when you're in Durham?
I am looking forward to the Bulls ballgame
#ELGL19 will be a success in my book if this happens:
I meet new people and share innovative ideas that I can bring back to Athens and increase my network
Who is your mentor?
My mentor is Alan Reddish
What's the most interesting thing you're working on right now?
Bringing Chattanooga Peak Academy to Athens this spring.  Chattanooga Peak Academy is based on the work of the Denver Peak Academy
What's your pet peeve?
People being unprepared for meetings or being unorganized.
---
Other #ELGL19 Attendees: