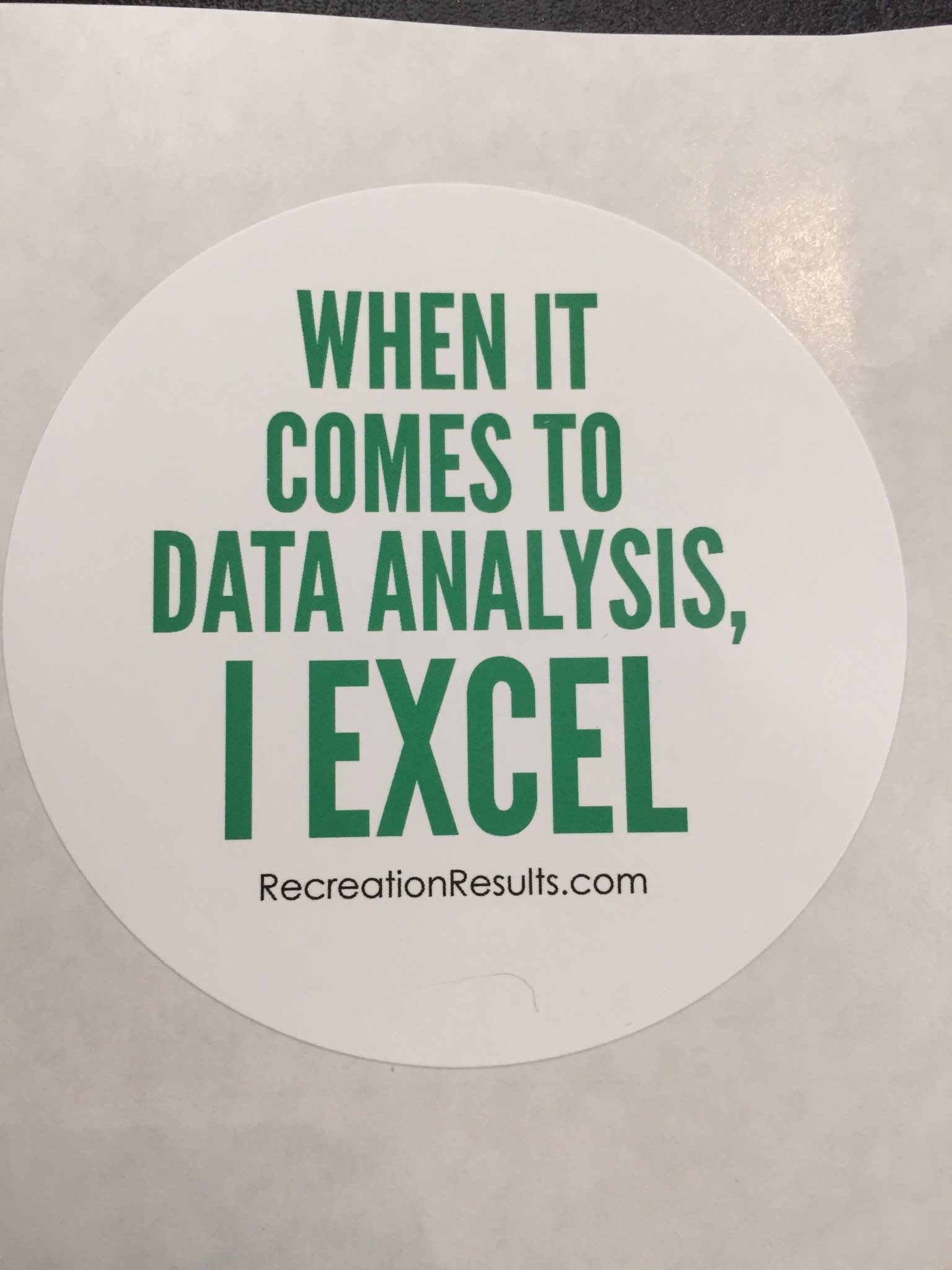 We're celebrating by highlighting our best content and podcast episodes about data. What'd we miss? Email [email protected].
---
Behavioral Insights & Benchmarking with Brent Stockwell, Scottsdale, AZ
Brent Stockwell, Assistant City Manager of Scottsdale, AZ, joined GovLove to discuss his work on performance measurement, behavioral insights and his favorite color. Brent described how Scottsdale is taking a new approach to simplifying city reports. He also shared his thoughts on diversity in local government and how tourism has shaped Scottsdale.
This week we talk to Kent Wyatt founder of Engaging Local Government Leaders (ELGL) about the 'why' that drives him forward, the ELGL organization, and the GovLove podcast. This podcast swap seeks to help build bridges between the local government professional community and the civic tech movement.
Data-Driven Innovation in Los Angeles with Miguel Sangalang & Amanda Daflos
Miguel Sangalang, Deputy Mayor for Budget & Innovation, and Amanda Daflos, Innovation Team Director, joined GovLove to talk about their work at the City of Los Angeles, California. They discussed earning the top level of the What Works Cities Certification and how they are pairing budget with innovation. They also shared why they think data is important and how the City uses data to make decisions.
Day In The Life of Innovation Offices in Illinois, North Carolina & Florida
"Innovation offices," "i-teams," and "innovation teams" are hot new concepts on the local government scene. Groups like Bloomberg Philanthropies are funding these efforts, and creative mayors and city managers are adding these departments to their teams. But what really happens, on a day to day basis, in these offices? What type of work are they doing? What types of people are attracted to innovation work?
Debunking GovTech Misconceptions
There has never been a better time to be involved in gov tech; we're in an unprecedented era of exciting new technologies being built and deployed by governments. But when any new movement is underway, there is bound to be significant misconceptions, which I'll debunk today. Govtech brilliantly describes the abundant potential in gov tech.
The ELGL Diversity Dashboard is the first ever data collection on the gender, race, age, and veteran status of local government chief administrative officers and assistant chief administrative officers.
Empowering the Use of Data in San Francisco with Joy Bonaguro
Joy Bonaguro, the Chief Data Officer for the City and County of San Francisco, California discusses her path to local government, her approach to data and scaling solution.
Harnessing the Power of Data with Leigh Tami
Leigh Tami, joins GovLove to discuss data and performance. She shares her background and path to local government, what she looks for when hiring and the importance of data. Leigh also shares her experience as a woman in local government and her theme song. Leigh began her tenure as the City's Chief Performance Officer in June 2016. In this role she is responsible for leading the Office of Performance and Data Analytics.
I Have to Ask You: Civic Hackathons
Sam Edelstein, City of Syracuse, NY, Chief Data Officer, writes about civic hackathons and what they mean to communities.
I Have to Ask You: Data-Driven Decision Making
MeghanMarie Fowler-Finn, Performance Manager at District Department of Transportation, highlights three examples of data driven decision-making.
Practical Innovation in Syracuse & Anchorage with Sam Edelstein & Brendan Babb
Open data and innovation from coast to coast. Brendan Babb, the Chief Innovation Officer of Anchorage, Alaska and Sam Edelstein, the Chief Data Officer of Syracuse, New York join GovLove. They answered questions from our listeners, talked about how innovation doesn't have to be fancy and the role of an innovation office in a city.
Serving with Your Whole Heart in the City of Little Rock, AR
Innovation, performance and public service in Little Rock. Two people from the City of Little Rock, AR join GovLove to talk about their work. Melissa Bridges, Performance & Innovation Coordinator, and Susan Langley, City Clerk, discuss the Commodores, their career paths and a cross-departmental quality of life group.
My inner management analyst is happy! I'd love to hear about how you're using Power BI to create interesting visuals to tell your stories through data.
Pie charts are used often as a data visualization, but can actually take some effort to read. To make it easier, start the largest slice of your pie at noon and put the data in descending order. Our brains try to judge the angle of each slice to understand the value of that slice in relation to the others. Having one slice that starts at noon gives our brain a good starting point.
Stories from the National Day of Civic Hacking
Alex Gaesser discussed working on bike transportation, Connor English talked about a project dealing with foster care and Matt Castillon lead a group working with building inspections data to deal with affordable housing.
What Government Innovation Really Looks Like with Hana Schank
Hana Schank, Public Interest Technology Fellow for New America, joined the podcast to talk about her recently published report on innovation in government. She interviewed problem solvers working across Federal, State and local governments to learn how they are trying to make government services better for residents.