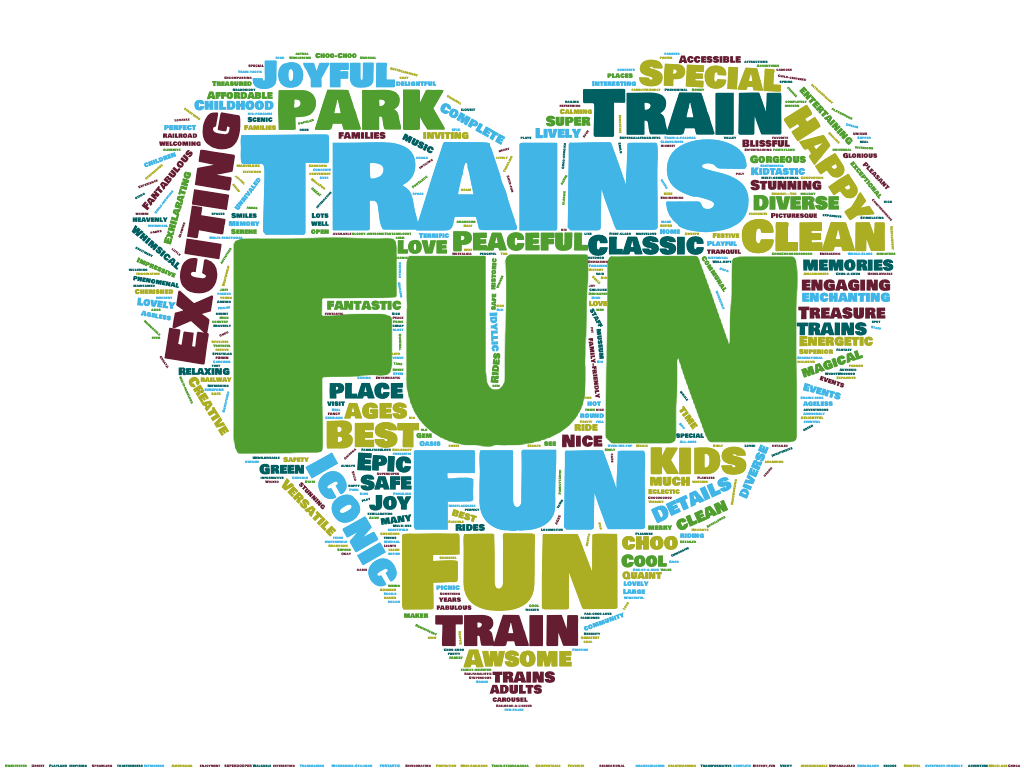 Congratulations to the 2019 #ELGLKnope Best Park or Open Space:
McCormick-Stillman Railroad Park in Scottsdale, Arizona
Scottsdale joins previous #ELGLKnope winners – Best City Hall, City of Peoria, Illinois in 2017 and Best Library, Pueblo City-County Library in 2018.
---
This year's contest was the closest #ELGLKnope to date, with 6,576 votes, and more than 5,000 Instagram photos posted (tallies included below).
Over the course of the competition, 19,919 votes were cast and 9,129 Instagram posts were shared. ELGL's email list of contacts interested in parks, recreation, and open space grew by 5,250 people. In total, the ELGL.org pages focused on #ELGLKnope contests were viewed 44,434 times.
We started with 32 parks and open spaces, and each week the cities, counties, and special districts responsible for those spaces rallied community members to show their support.
#ELGLKnope isn't just a popularity contest: it's an opportunity to showcase the management of public places that make communities special.
This year's competition showcased some of the best places in America, and the local government professionals that maintain, develop, and promote those spaces.
---
Parks & Rec Content
ELGL added 48 blog posts about parks and recreation topics from ELGL members. We learned about topics and trends in parks and open space management and grew the ELGL worldview about these topics. Here are some highlights:
---
#ELGLKnope in the News
Six publications featured #ELGLKnope news stories, further elevating the parks and open spaces in contention for this award:
Perhaps most importantly, in the Final Four and the National Championship, we received a master class in community engagement and social media use from the finalist cities and counties.
These organizations used community outreach, on-site visits, social media campaigns, earned media, and word-of-mouth to build community energy and excitement about local government services.
And also, great job to Amerson River Park. The contest was close, the effort was valiant, and the outcome was a greater love and appreciation of both amazing local government places.
---
Vote Tallies for National Championship:
Votes + Instagram Counts:

Votes + Percentages:

Total IG Posts: