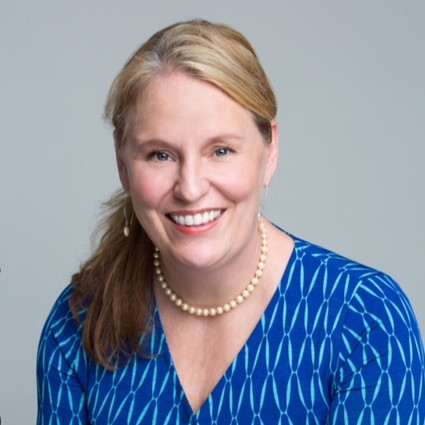 "Know before you go:" that's our philosophy with ELGL events. We're profiling our awesome attendees for #ELGL19 in Durham so you can connect with fellow attendees before the best local government conference in the world, held May 15-17, 2019 in Durham, NC. Register today!
---
Jamie Eustace
City Librarian, City of Baytown, TX
---
What is the most local government-y thing you have done on vacation? 
I visit local libraries. Doesn't everyone? Seriously, I do a little library secret shopping and see how easy (or difficult) each library makes it for an out-of-towner to print a boarding pass or get a library card.
If I was booking the guests for the GovLove podcast, I would book…
Brian Elms, one of the founders of Denver's PEAK Academy.
If you could only have wine OR chocolate for the rest of your life, which would you choose? 
I am on Team Wine.. but I bet I would find a way to sneak chocolate.  Never underestimate the truly motivated.
What's one thing you want to do/see when you're in Durham? 
I just found out Duke has a Lemur Center.  This I have to see.
#ELGL19 will be a success in my book if this happens: 
I leave excited to tackle the big, wicked problems of local government.
Who is your mentor? 
It takes an entire team to keep me on track.. oh, and I think Kirsten Wyatt is super cool.
What's the most interesting thing you're working on right now? 
Trying to figure out how to launch an employee academy, or something like an employee academy, that gives our employee base a broader sense of all the moving parts of our organization.
What's your pet peeve? 
When people leave their shopping carts in the middle of parking lots. When people blame their woes on the nebulous "they". When people.. oh.. pet peeve singular… I have a list.
---
Other #ELGL19 Attendees: