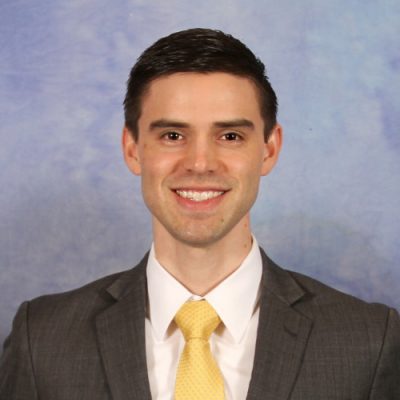 "Know before you go:" that's our philosophy with ELGL events. We're profiling our awesome attendees for #ELGL19 in Durham so you can connect with fellow attendees before the best local government conference in the world, held May 15-17, 2019 in Durham, NC. Register today!
---
Graham Rothrock
Sr. HR Analyst at Guilford County, NC Human Resources
---
What is the most local government-y thing you have done on vacation? 
I rented a scooter to go view the local County government offices while in town for a wedding.
If I was booking the guests for the GovLove podcast, I would book…
Kai Ryssdal
If you could only have wine OR chocolate for the rest of your life, which would you choose?
A good Chianti wine.
What's one thing you want to do/see when you're in Durham?
Meet up with friends at a local brewery.
#ELGL19 will be a success in my book if this happens: 
If I am able to make connections and implement some of the ideas discussed at #ELGL19.
Who is your mentor?
My father who is a 3rd generation small business owner (I'm sorry I'm not the 4th!)
What's the most interesting thing you're working on right now?
Changing our classification and compensation structures, policies, and mindsets.
What's your pet peeve?
Complaining without offering solutions or wanting to be part of the change.
---
Other #ELGL19 Attendees: