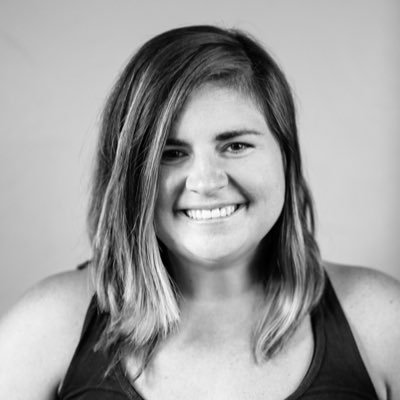 "Know before you go:" that's our philosophy with ELGL events. We're profiling our awesome attendees for #ELGL19 in Durham so you can connect with fellow attendees before the best local government conference in the world, held May 15-17, 2019 in Durham, NC. Register today!
---
Shannon Mills
Strategic Performance Management Analyst  at Pinellas County (FL) Government
---
What is the most local government-y thing you have done on vacation? 
Checked out other government-funded animal shelters.
If I was booking the guests for the GovLove podcast, I would book…
Joy Bonaguro, San Francisco's first chief data officer.
If you could only have wine OR chocolate for the rest of your life, which would you choose?
Chocolate wins, but just barely…
What's one thing you want to do/see when you're in Durham?
It will be my first time in Durham! I'm excited to see the Durham Bulls as they are the Triple-A team of the Tampa Bay Rays.  I also want to check out the local brewery scene.
#ELGL19 will be a success in my book if this happens: 
Meeting, collaborating and "nerding out" with people passionate about local government and learning from them.  Sharing the knowledge gained from #ELGL19 with my team members.
Who is your mentor?
My previous manager from my past life in the private sector, and my current manager, Aubrey Phillips, who is a real-life Leslie Knope!
What's the most interesting thing you're working on right now?
Implementing cloud-based performance dashboards that are connected directly to the data source, saving departments time inputting data and more time for analysis and making data-driven decisions.
What's your pet peeve?
Lack of follow up and not reading emails.
---
Other #ELGL19 Attendees: