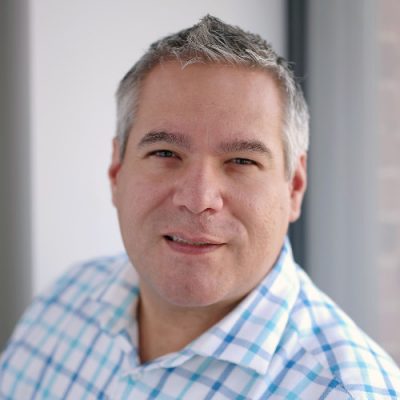 "Know before you go:" that's our philosophy with ELGL events. We're profiling our awesome attendees for #ELGL19 in Durham so you can connect with fellow attendees before the best local government conference in the world, held May 15-17, 2019 in Durham, NC. Register today!
---
Anthony Santiago
Senior Fellow, Program & Partnership at National League of Cities
---
What is the most local government-y thing you have done on vacation? 
Take notes and photos of efficiencies, practices and interesting policies. From below ground trash receptacles, to creative pick-up schedules, or the use of parking meters to collect funds for the homeless; I want to replicate it all.
If I was booking the guests for the GovLove podcast, I would book…
Tishaura Jones, the Treasurer of St. Louis. Not only is she a great City Treasurer, but she is also passionate about financially empowering the American public.
If you could only have wine OR chocolate for the rest of your life, which would you choose?
Hahaha…wine, please.
What's one thing you want to do/see when you're in Durham?
East Durham, I would like to see if they have succeeded in improving outcomes in their most challenging areas.
#ELGL19 will be a success in my book if this happens: 
I meet new people, get new ideas, strengthen existing relationships.
Who is your mentor?
Dennis Campa, former San Antonio city official.
What's the most interesting thing you're working on right now?
Creating/supporting a network of municipal officials in AR, MS, & LA focused on improving outcomes for Children and Families.
https://www.nlc.org/program-initiative/strong-southern-communities-initiative
What's your pet peeve?
When public officials forget they work for and serve the people and when the public does not value and appreciate all that is done on their behalf.
---
Other #ELGL19 Attendees: