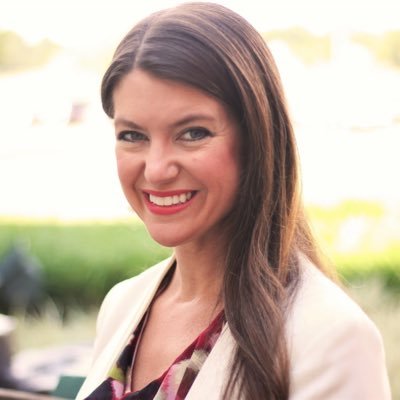 "Know before you go:" that's our philosophy with ELGL events. We're profiling our awesome attendees for #ELGL19 in Durham so you can connect with fellow attendees before the best local government conference in the world, held May 15-17, 2019 in Durham, NC. Register today!
---
Jennifer Casey
Emerging Media Specialist at Town of Collierville, TN
---
What is the most local government-y thing you have done on vacation? 
Stopping by a city hall to take a #CityHallSelfie has definitely become a habit. But I will say, that before I worked in government, and to this day, I love seeing little post offices in small towns. (I know it's not a "local" government thing, but I find small-town post offices so charming.)
If I was booking the guests for the GovLove podcast, I would book…
Frank Scott Jr, the newly elected mayor of Little Rock, Arkansas. We attended the University of Memphis at the same time, and I am blown away at what he's accomplished in just a few short years.
If you could only have wine OR chocolate for the rest of your life, which would you choose?
Wow, this is a difficult decision, but I believe that chocolate would be it.
What's one thing you want to do/see when you're in Durham?
I plan on discovering how this Carolina barbeque compares to Memphis. I'm also excited about the Bulls game!
#ELGL19 will be a success in my book if this happens: 
I get to network with some creative, smart people from around the country and bring back new ideas to my Town.
Who is your mentor?
There are quite a few for different aspects of my life, but I will say that my lady boss mentor is my great friend, Sarah Leonard Hixon. She rocks at everything.
What's the most interesting thing you're working on right now?
Our Tourism Division asked me to design new banners to display on our Town Square. The opportunity to collaborate with another department to help make a vision a reality is one of the greatest parts of my job.
What's your pet peeve?
Assumptions. You know what they say about them.
---
Other #ELGL19 Attendees: