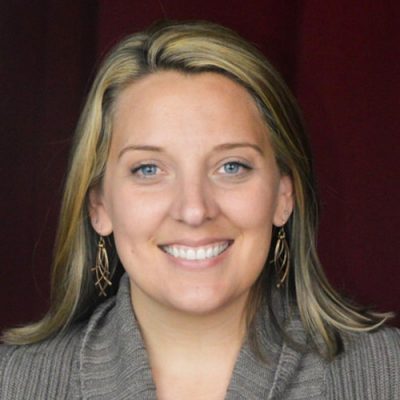 "Know before you go:" that's our philosophy with ELGL events. We're profiling our awesome attendees for #ELGL19 in Durham so you can connect with fellow attendees before the best local government conference in the world, held May 15-17, 2019 in Durham, NC. Register today!
---
Susan Barkman
Neighborhood Liaison at City of Aurora, CO
---
What is the most local government-y thing you have done on vacation? 
My parents have a TIF gone bad so I always think about that as we go by. A long time ago, the township decided to support some new housing and build its own sewer and water systems.  The system serves just a few hundred homes.
If I was booking the guests for the GovLove podcast, I would book…
I would love to hear from cities and staff working on oil and gas issues.  Communities seem to be taking a variety of approaches, so I would love to hear what is and is not working well for them.
If you could only have wine OR chocolate for the rest of your life, which would you choose?
Chocolate.
What's one thing you want to do/see when you're in Durham?
Build my ELGL family and get to know the area a little.  (I have never been to North Carolina.)
#ELGL19 will be a success in my book if this happens: 
I learn new things and build my network.
Who is your mentor?
I have a few friends from my last job, that make up my sounding board.  I'm working on adding some new local government members.
What's the most interesting thing you're working on right now?
I have been working on a public engagement process to develop conditions for an animal Fancier's Permit. This project has been a lot of fun, and I have learned a lot about policy and operations of animal services.
What's your pet peeve?
Gossip and the rumor mill.
---
Other #ELGL19 Attendees: