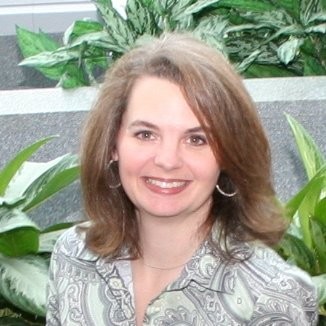 "Know before you go:" that's our philosophy with ELGL events. We're profiling our awesome attendees for #ELGL19 in Durham so you can connect with fellow attendees before the best local government conference in the world, held May 15-17, 2019 in Durham, NC. Register today!
---
Denise Katula
Manager of Leadership and Talent Development at County of Somerset, NJ
---
What is the most local government-y thing you have done on vacation? 
Just a #cityhallselfie or two…
If I was booking the guests for the GovLove podcast, I would book…
Simon Sinek. Yeah, he's not a gov guy, but how can you not be mesmerized by everything he has to say? I think it would be awesome to hear him talk about starting with and finding your why, the infinite game, and the concept of wabi sabi (not to be confused with wasabi) in relation to the work of the public sector.
If you could only have wine OR chocolate for the rest of your life, which would you choose?
Chocolate, but with red wine in the filling – I received some for Valentine's Day.
What's one thing you want to do/see when you're in Durham?
See my father and step-mother who live nearby!
#ELGL19 will be a success in my book if this happens: 
Either getting another pair of ELGL socks or meeting a Traeger winner.
Who is your mentor?
My former supervisor (now retired) – Patricia S. Clark – who saw something in me as a right-out-of-college 22-year-old and gave me opportunities that I'm still benefiting from nearly 30 years later.
What's the most interesting thing you're working on right now?
Planning our first-ever employee engagement survey.
What's your pet peeve?
People who use anxious as a synonym for eager!
---
Other #ELGL19 Attendees: