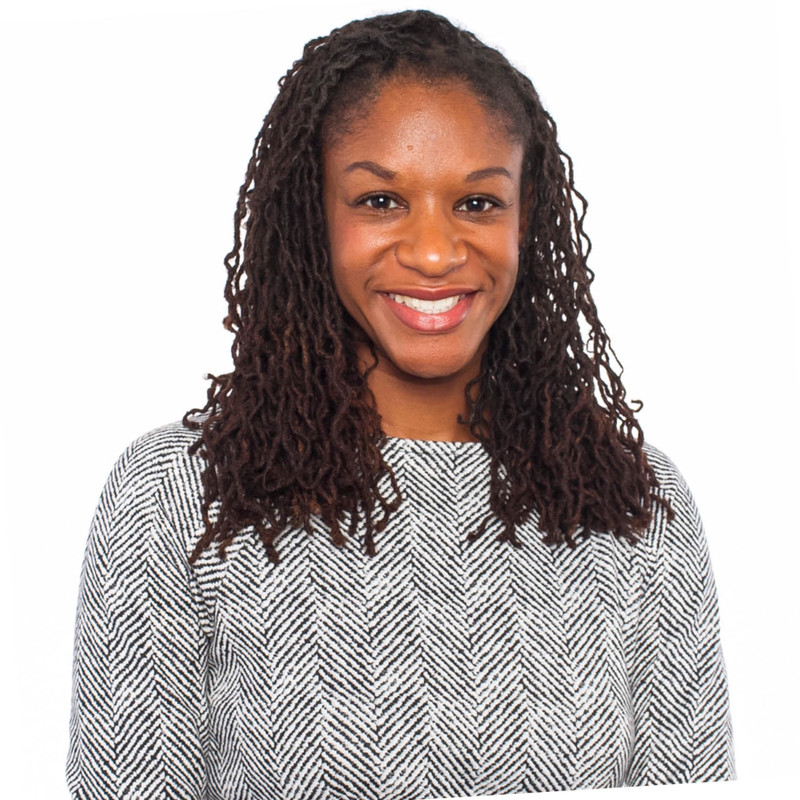 "Know before you go:" that's our philosophy with ELGL events. We're profiling our awesome attendees for #ELGL19 in Durham so you can connect with fellow attendees before the best local government conference in the world, held May 15-17, 2019 in Durham, NC. Register today!
---
Christine Edwards
Community Relations Coordinator at Mecklenburg County, NC
---
What is the most local government-y thing you have done on vacation?
Took two City Hall Selfies in Toronto, old city hall and new city hall
If you could only have wine OR chocolate for the rest of your life, which would you choose?
Definitely chocolate because it counts as a vegetable right?
What's one thing you want to do/see when you're in Durham?
I really want to see what DPAC is like.
#ELGL19 will be a success in my book if this happens: 
I get to see my faves from last year and rub shoulders with my communication counterparts
Who is your mentor?
Kelly Little, Program Manager for Child Support Enforcement for Mecklenburg County. He works tirelessly to take care of children in need and to be a mentor to me. We met through NFBPA.
What's the most interesting thing you're working on right now?
I would say my side hustle, Amplify Charlotte. But I should probably say the public engagement campaign for the County-wide tax revaluation. We haven't had a reval in 8 years and we've had a strong real estate market rebound. We are anticipating an average of 40% increase in home values across Mecklenburg County. Wish us luck.
What's your pet peeve?
When people leave the clock running on the microwave. It takes 0.2 seconds to press "clear"
---
Other #ELGL19 Attendees: