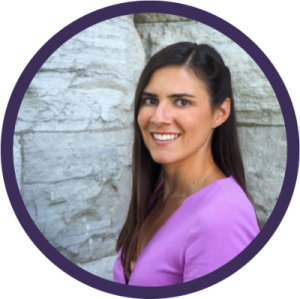 "Know before you go:" that's our philosophy with ELGL events. We're profiling our awesome attendees for #ELGL19 in Durham so you can connect with fellow attendees before the best local government conference in the world, held May 15-17, 2019 in Durham, NC. Register today!
---
Adria Finch
Director of Innovation at City of Syracuse, NY
---
What is the most local government-y thing you have done on vacation? 
So far City Hall selfie.  However this summer, I'm going to a KCStat meeting on vacation.
If I was booking the guests for the GovLove podcast, I would book…
Mayor Buttigieg
If you could only have wine OR chocolate for the rest of your life, which would you choose?
Chocolate
What's one thing you want to do/see when you're in Durham?
Walk Duke's campus – Bulls game
#ELGL19 will be a success in my book if this happens: 
I'm bringing new employees to this conference.  My biggest hope is that they will grow their professional network, learn something, and be inspired.
Who is your mentor?
Andrew Maxwell
What's the most interesting thing you're working on right now?
Professionally, a crowdfunding application that utilizes blockchain technology to both provide emergency housing funding to people in need and incentives/rewards for donors at local businesses. Personally, I'm working to write some articles about local government.
What's your pet peeve?
I hate it when people tell me that my shoe is untied – Ugh, I know it is untied, I am waiting for an opportune time to address it. – oh, and backwards toilet paper!
---
Other #ELGL19 Attendees: