About the Haverford Award
The ELGL Haverford Award celebrates the top companies that work with local government. We often say "we're all in this together" and that mindset shapes the way we work with the people who work in the private sector. We don't differentiate between our members who work for local government, from people who work with local government.
When local government companies are well run, responsive, and in tune with the opportunities in challenges in towns, cities, counties, and districts, their work makes local government stronger. 
Simply put, diligent and responsible local government vendors and their products and services make our communities run better.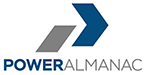 Nominations for the 2020 Haverford Award are now being accepted. This year, we're working with our friends at Power Almanac on outreach and engagement for this award.
Our goal is to showcase the amazing companies that support the work of local government, and drive innovation and creativity for local government organizations.
2020 winners are announced the week of September 21, 2020.
---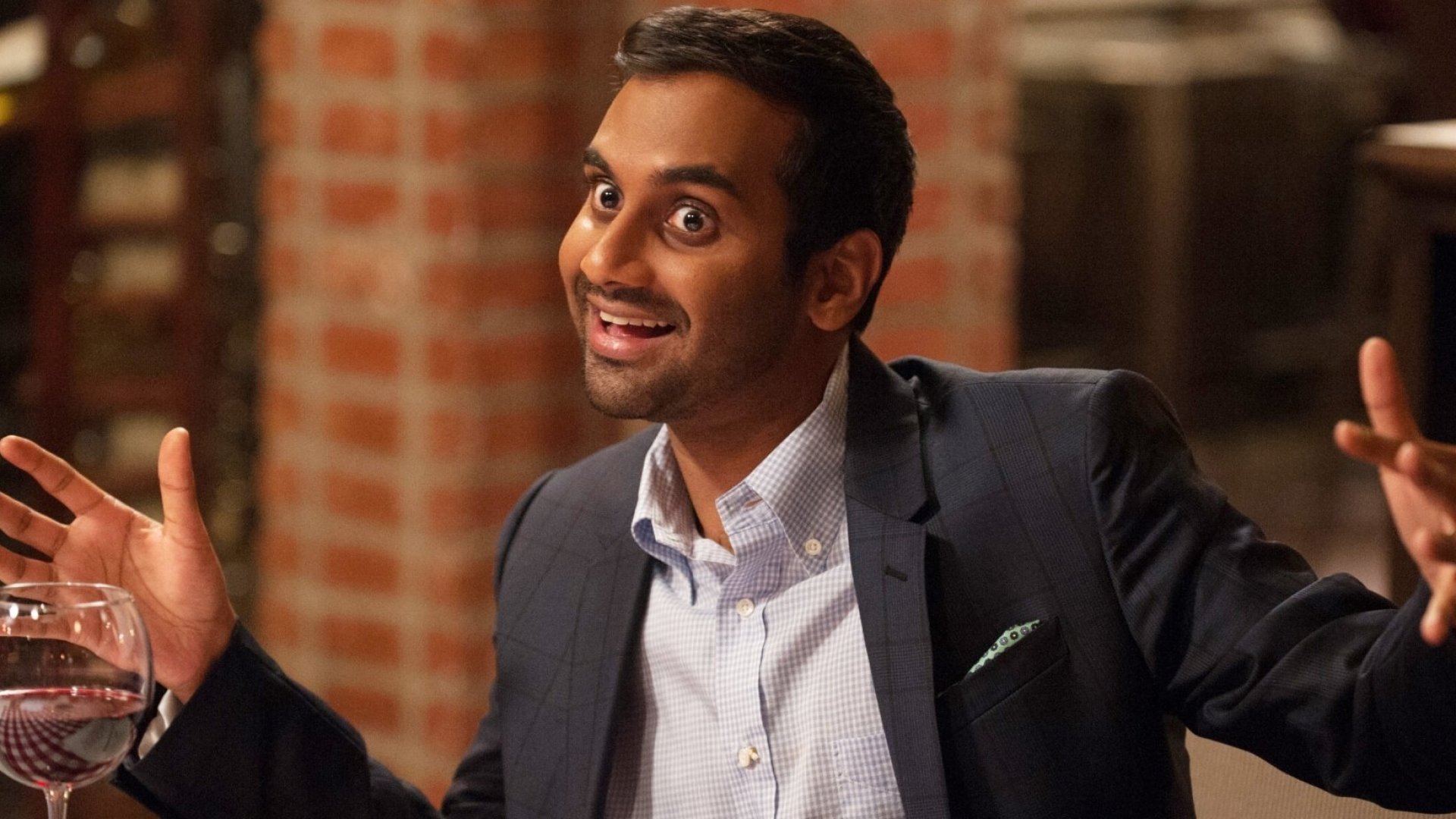 2020 Haverford Award FAQs
Learn more about the award program and how to nominate a local government vendor/company.
---
When were nominations due?
September 12, 2020.
Do multiple nominations help my company's chance of winning?
It's not required, but is also doesn't hurt. We're looking for quality nominations that tell a story about why a company is an important local government partner.
Who can make a nomination? Do they have to be an ELGL member?
Anyone working for a local government entity can make a nomination - this award program is designed to recognize vendors and companies that work with local government, and so we want the nominations to come from local government. Nominators aren't required to be an ELGL member but we do welcome them to join so they can fully engage with ELGL's work.
Who is eligible for this award?
Any organization working with local government is eligible for recognition. In addition to companies and vendors, this can also include media organizations, higher education institutions, and consultants.
Why do you ask about MWBE status and equity policies?
Just as ELGL encourages our members to support women and people of color in local government careers and opportunities, and to adopt and implement equity policies, we want our private sector members to also hold these values and practices.
Is it ok to ask my customers/clients to nominate my business?
Of course! Reaching out to the people your company works with and asking them to nominate you is a great way to ensure you're included on this year's Haverford list.
How are selections and rankings determined?
We look at the quality of the nomination(s) received and the nominee's work with ELGL over the past year.
What if my company hasn't engaged with ELGL yet?
That's ok. We know that the Haverford Award is sometimes a first step toward engaging with ELGL on content, events, connections, and more.
When will winners be announced?
We will begin announcing winners in mid-September.
---
More questions? Send us an email and we'll add to this list.